As the world becomes increasingly aware of the dangers of climate change, renewable energy has become an essential part of the inevitable solution. Renewable energy sources such as wind, solar power or biofuel offer a more sustainable alternative to traditional fossil fuels, but their adoption is complex. Among the obvious challenges is the unequal distribution of sustainable energy generation worldwide. This is where renewable energy trading comes in.
A Morgan Stanley report says that renewable energy sources will replace coal-fired power plants by 2033. It is a good reason to explore renewable energy trading (RET). Wellnuts is well versed in this topic as we develop renewable energy software and constantly monitor the evolution of the domain. This article will help you understand what RET is, its benefits and its challenges, as well as key trends in the sector.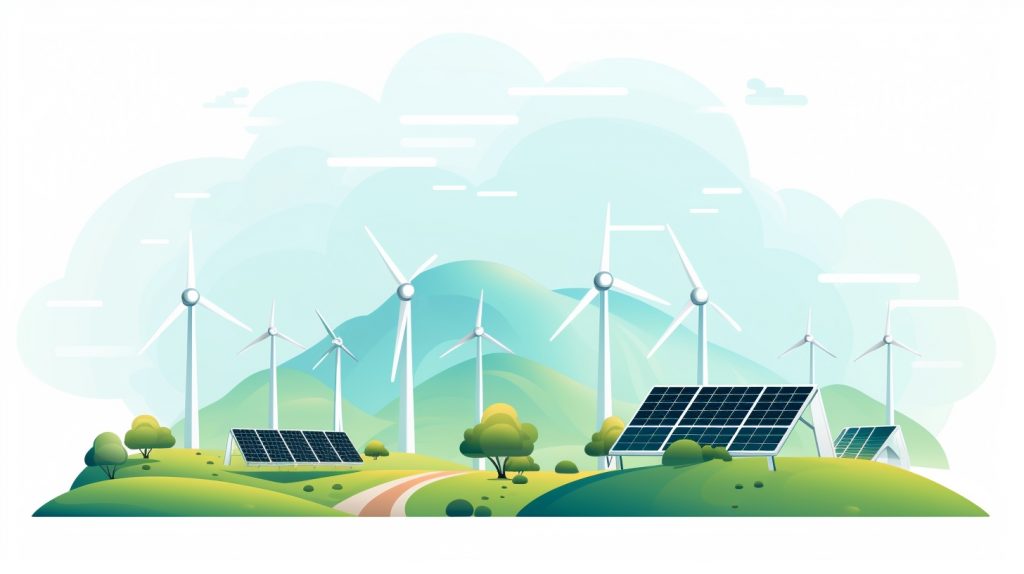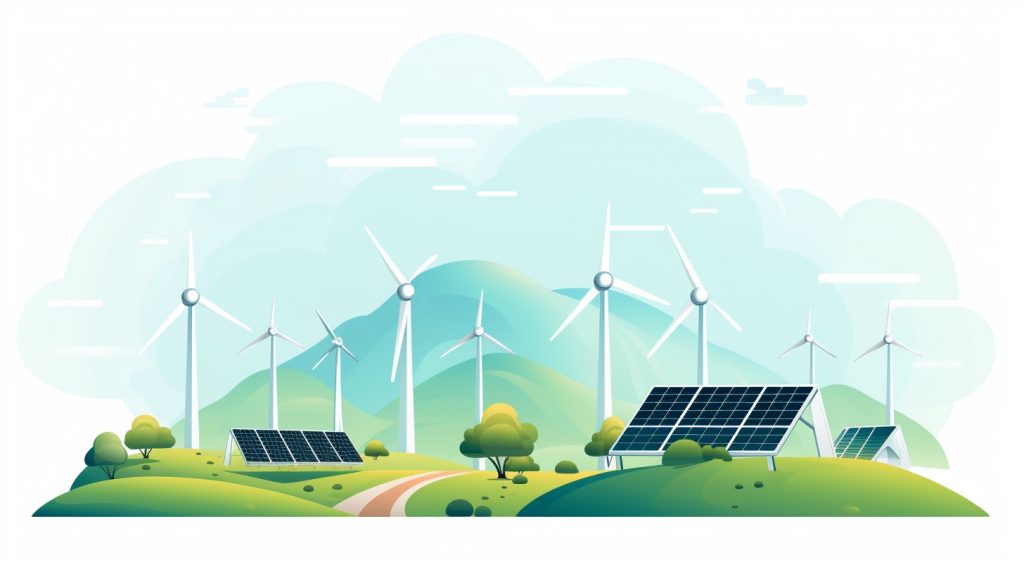 ---
What is Renewable Energy Trading?
---
Unlike conventional energy commerce, which deals with crude and refined oil products, renewable energy trading is the trading of renewable resources that are naturally replaced and have an endless supply, including solar power, wind energy, and geothermal pressure. As the world is rapidly moving towards renewable energy sources, renewable energy trading is becoming a crucial topic within the energy sector.
Not all countries or regions have the necessary infrastructure to generate renewable energy, leading to a disparity between those who can produce it and those who cannot. RET aims to bridge this gap by allowing those who generate renewable energy to sell their excess power to those who cannot but want to offset their carbon emissions or demonstrate their commitment to sustainability.
---
Trading Renewable Energy: Benefits and Challenges
---
The benefits of renewable energy trading are numerous, ranging from reducing greenhouse gas emissions to improving energy security. However, like any new market, RET faces challenges that should be known in advance. Let's look at the key ones.
---
Benefits
---
Some of the key benefits of trading renewable energy:
Promotes the development of renewable energy projects. Companies that generate renewable energy can sell their excess power to other companies or individuals. It creates a market for renewable energy, making it more financially viable for companies to invest in renewable energy projects.
Helps companies and governments meet sustainability targets. By purchasing RECs (renewable energy certificates), companies and governments can claim to have supported renewable energy generation. It is considered a more cost-effective way of meeting sustainability targets than building new renewable energy projects within the company or country.
Reduces carbon emissions. Making renewable energy more accessible reduces the need for traditional fossil fuels, significantly contributing to greenhouse gas emissions. It, in turn, can help mitigate climate change's impacts.
Creates jobs. The growth of the renewable energy industry creates opportunities for entrepreneurs and investors to develop new technologies. Also, RE projects often require local support services, such as transportation, logistics, and construction, which create jobs in the local economy. It can be particularly beneficial for rural communities or areas struck by the decline of traditional industries.
Improves energy security by diversifying the sources of energy. It reduces the reliance on a single energy source, such as fossil fuels, which can be subject to geopolitical instability and price volatility.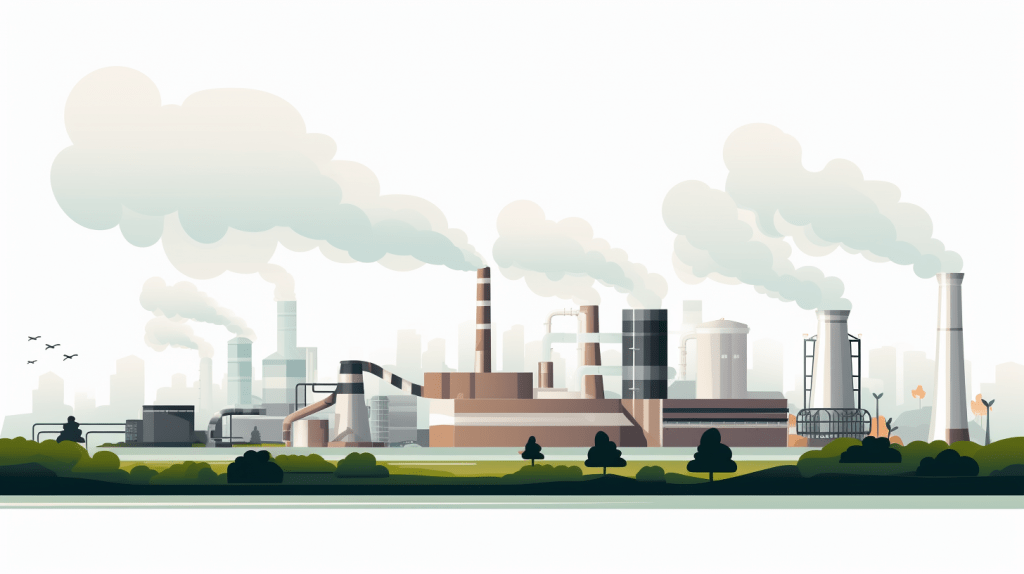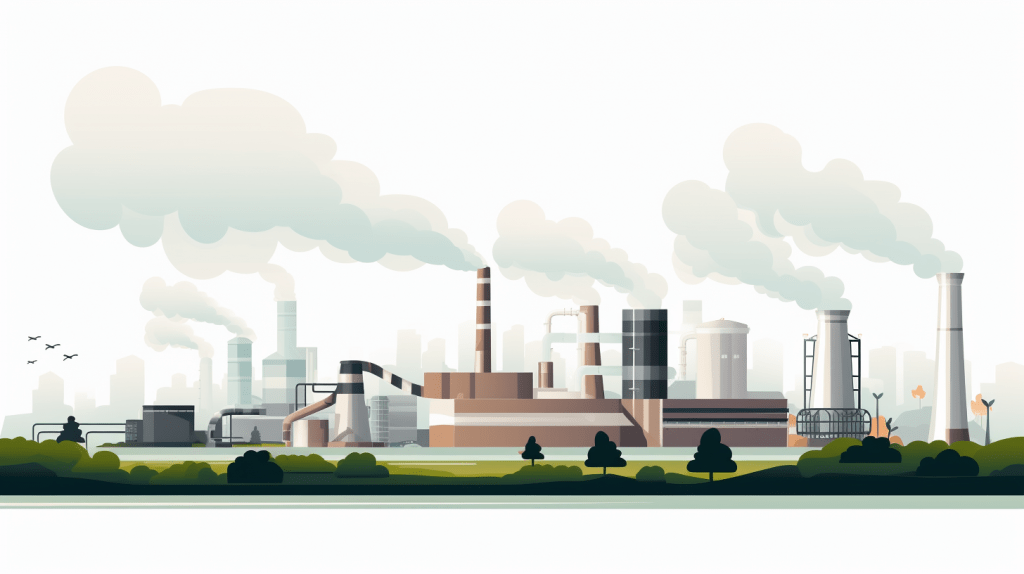 ---
Challenges
---
While trading renewable energy offers numerous benefits, there are also several challenges associated with this market:
Regulatory barriers. Countries have different rules and regulations governing the renewable energy sector, making it challenging to trade RECs across borders.
Market volatility can make it difficult to predict prices and trade RECs. The renewable energy industry is subject to weather patterns and other environmental factors that can affect the availability of renewable energy. As a result, the supply of renewable energy can fluctuate.
Lack of standardization. Comparing and trading RECs is not easy because of different standards. Companies and governments especially suffer from the lack of standardization because verifying the origin and authenticity of RECs is difficult, undermining the credibility of renewable energy trading.
Cost-effectiveness. While renewable energy management can be more cost-effective in meeting sustainability targets, it can also be more expensive than traditional energy sources. Experts may find it challenging to justify the cost of purchasing renewable energy, particularly if facing budget constraints.
Limited availability. While renewable energy generation has grown significantly in recent years, many regions still rely primarily on traditional energy sources. Limited availability can make it challenging for companies and governments in these regions to participate in RET.
Addressing these challenges will be critical in realizing the full potential of renewable energy trading and creating a more sustainable future.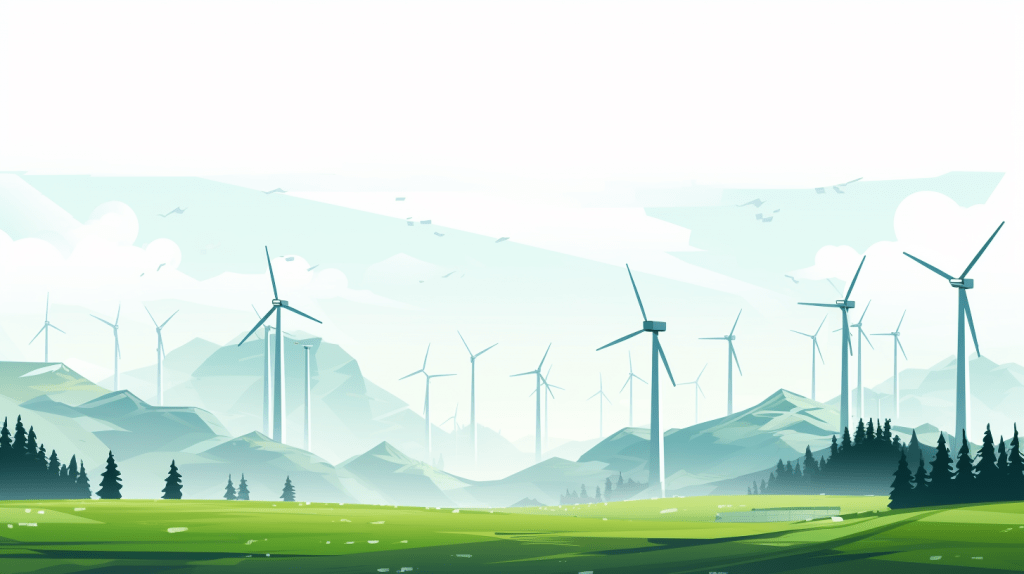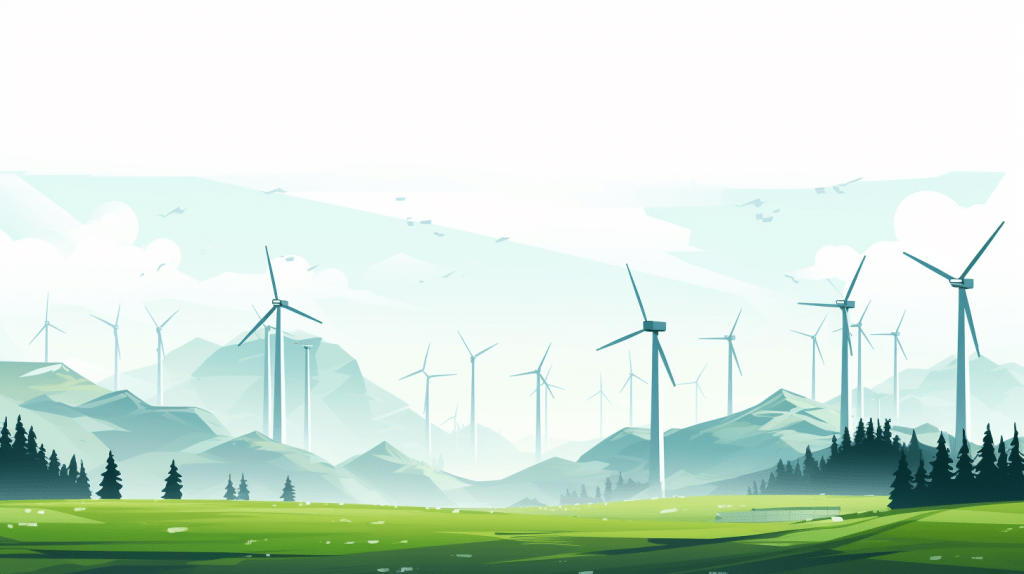 ---
Developments in Renewable Trading
---
Some of the key trends in renewable energy trading are:
Growth of peer-to-peer trading. P2P trading allows individuals and businesses to buy and sell renewable energy directly from each other without needing a centralized energy provider. It can be handy when traditional energy providers are unreliable or expensive.
Blockchain technology. Blockchain provides a secure and transparent way of tracking data and verifying the authenticity of renewable energy sources. This helps address the need for more standardization and transparency in the renewable energy trading market.
Expansion of renewable energy markets, particularly in developing countries. It is driven by government policies, declining renewable energy costs, and increased demand for sustainable energy sources.
---
Reap the Benefits of Renewable Energy Trading with Wellnuts
---
As we continue to grapple with the challenges of climate change and strive toward a more sustainable future, renewable energy has emerged as a critical component of our energy mix.
While trading renewable energy presents many opportunities, it is essential to consider the risks involved. By working together to overcome these challenges, we can build a more sustainable and resilient energy system for future generations.
Wellnuts provides software solutions for renewable energy in the IoT segment. We will help your business integrate renewable asset monitoring and robust security systems or trade renewable energy. Contact us, and we will find a solution to your question together.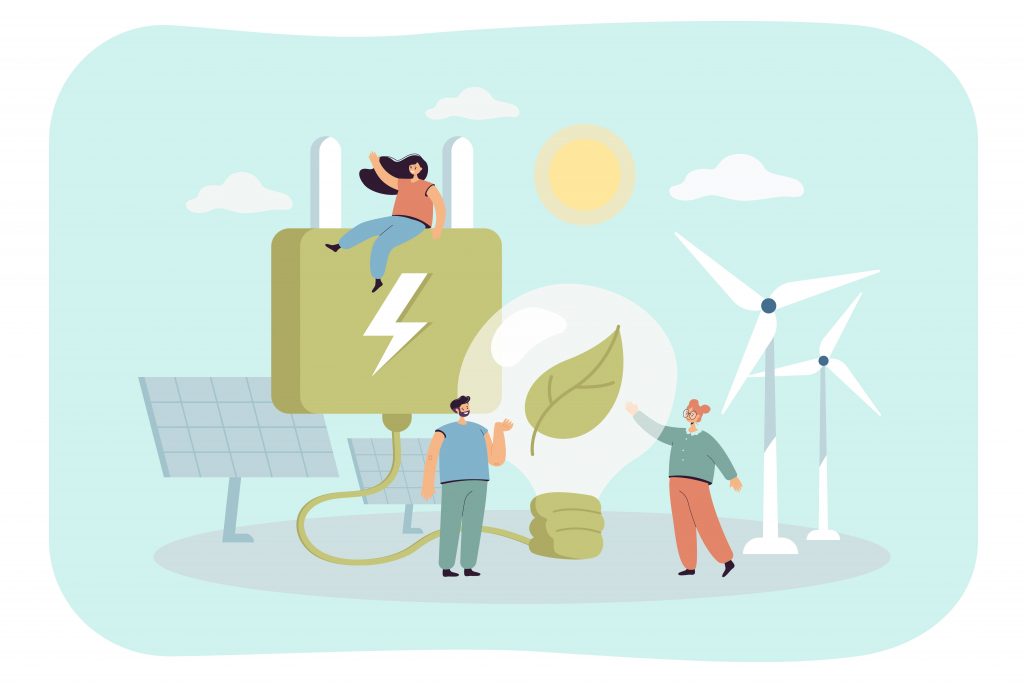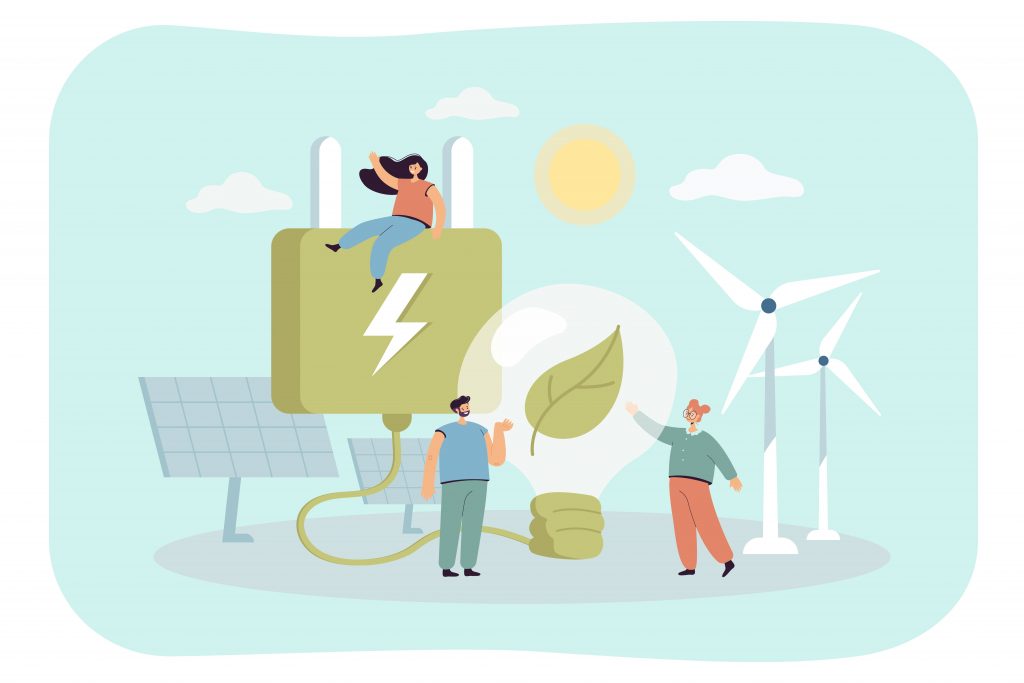 ---
Ready to talk? Contact us: ask@wellnutscorp.com