We develop self-powered apps and cloud products to manage and monitor vehicles remotely. With the fleet management systems we create, you are able to collect information in centralized data centers to track routes and trucks in real-time.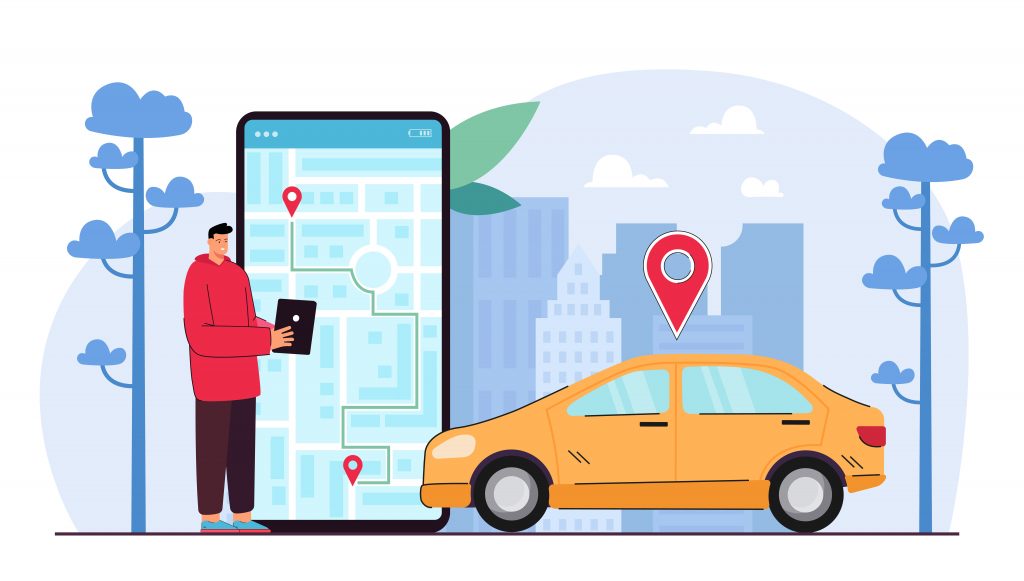 Our Fleet Management Software Development Expertise
With 10+ years of experience in fleet management software development, we provide scalable solutions
and top-class services that meet commercial requirements
GPS Tracking
Receive real-time data on vehicle location, driving hours, miles, maintenance, and engine condition, which is driven by GPS fleet tracking systems, video telematics, and IoT sensors.
Route Planning & Optimization
Plan, create, track, and change routes in real-time based on the latest information about traffic density, road conditions, and predictable ETAs.
Driver Safety & Management
Keep an eye on the driver's in-vehicle activity and on-road behavior in order to minimize fatigue, avoid idle time and maintain safety based on warning notifications.
Fuel Optimization
Streamline and monitor fuel data to diminish unnecessary consumption, assess the cost per mile for every asset, and enhance the visibility of fuel cost.
Fleet Evaluation & Maintenance
Make data-driven projections on vehicle performance from monitoring devices, check vehicles in a timely manner, send notifications to drivers, and schedule preventive maintenance.
Reporting & Data Analytics
Visualize collected data in the fleet management system and use reporting tools to track your business performance and efficiency, safety, and customer satisfaction.
Improve Our Fleet Management Solution to:
Optimize Your Business Processes
Our software solutions ensure critical and data-driven decision-making that can empower the growth of your fleet.
Improve Computing Power
You can store data from your apps on cloud services and process large amounts of data backed by Google Cloud, Microsoft, AWS, etc.
Generate Valuable Insights Based on Analytics
We apply machine learning capabilities to automate all processes and provide real-time analytics for your business needs.
Carry Out Operations Within a Unified Platform
Our location technologies, sensors, and other IoT devices enable us to collect data and adjust it to your fleet demands. Therefore, everyone, whether a driver or an administrator, can easily find information in a joint ecosystem.
Successful Cases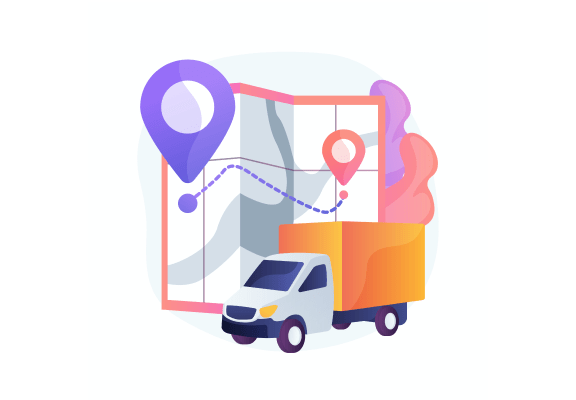 We Know Where Our Trucks Are
We've developed a system to manage and track fleet parks of different sizes. We built software to convert, analyze and store data in real-time. Tracking devices and dash cameras with these in-built features enhanced safety and visualized driving routes. As a result, the company could optimize expenses and improve the operational processes.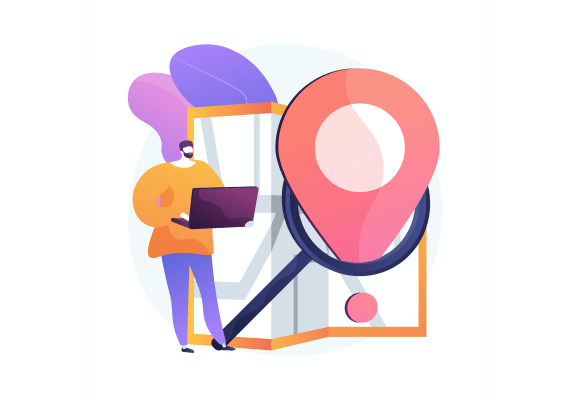 Business and drivers' health under control
We developed a platform to track drivers' behavior and monitor vehicles. It was also important to access data from smartphones and browsers, anywhere and anytime. The platform could receive a ton of information on GPS location, engine temperature, fuel level, acceleration level, battery voltage, diagnostic trouble codes, etc. Nowadays, the system processes inputs from more than 200K active devices, needs over 5 TB of storage, and is increasing daily.
FAQ
What are fleet software specifics?
Fleet software development seeks to build cloud products and apps. This software allows for tracking and managing various data from vehicles like location, temperature, fuel level, speed, direction, and many others.
What does fleet management software do?
The fleet management system assists in tracking data about drivers' behavior on the road, selected routes, and performance. The functionality facilitates mitigating improper human and physical factors on the road.