Our IoT development company, with more than a 10-year background in the industry, provides bespoke intelligent and cost-effective services for startups and businesses of all sizes. We use innovative technologies and proven methods to help our clients excel in operating processes and enter a new level of their business development. We prioritize a top-tier client service through every partnership, focusing on communication, reliability, and transparency as strongly as we do quality, innovation, and security.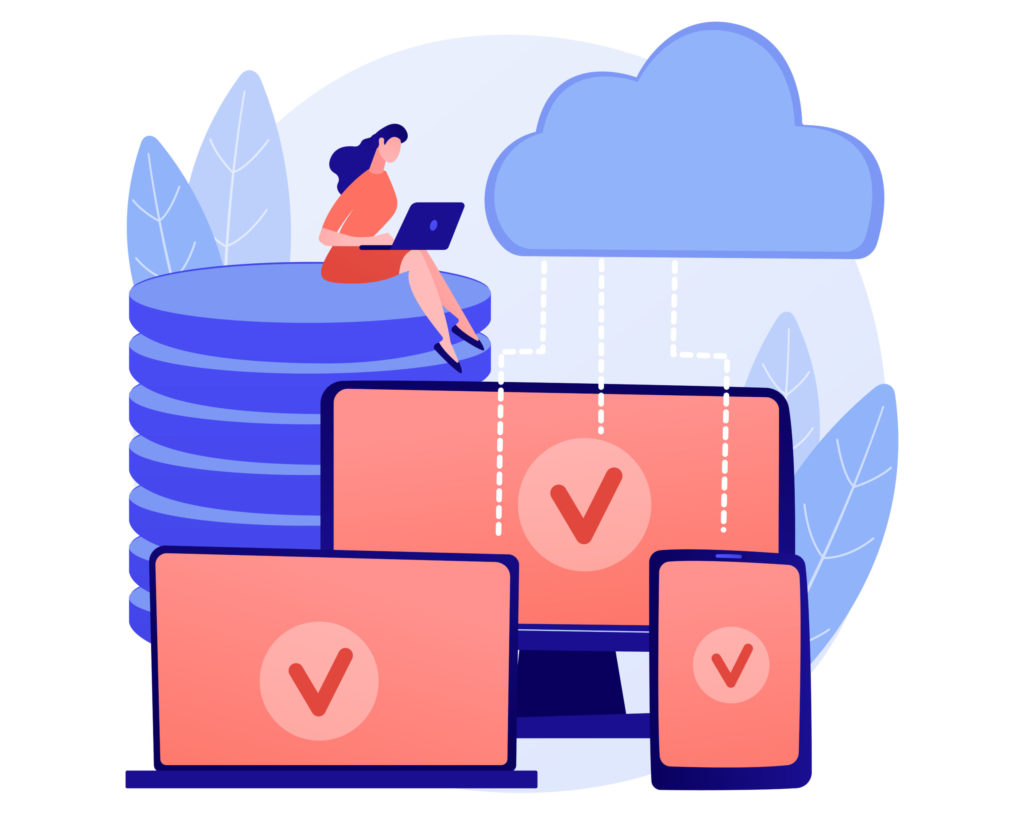 Our Expertised Business Domains:
Automotive & Logistics
We are focused on products that help optimize vehicle maintenance and safety, track fuel consumption, and apply predictive maintenance. We create custom software to track cargo and shipment, optimize routes and ensure driver safety. With a video-making option, it's easy to evidence speeding, collision, or any other incident on the road. We work deeply with Calamp, ZTE, Ibeacon assets, and more.
EV (electric vehicle) Charging
We develop software for electric vehicle charging stations. We work with OCPP protocol and develop custom software to remotely monitor and control charging stations.
Insurance
We develop software to make car insurance more attractive for current and potential B2B and B2C clients. Our solutions can calculate matching insurance pricing terms based on the predicted risks.
Smart Home
We keep our focus on smart services, primarily Smart Home, that aimed to automate window treatments, temperature conditions, control appliances, lights and other devices remotely from your smartphone or tablet.
Why Our Team Fits Your Needs?
You're looking for experts: we successfully hold over 10 years of experience in the industry. Our team kicked off building IoT software solutions before they became mainstream.
If you're looking for industry-grade security: We use top-class methods to ensure security for our users and their devices. Our approaches permanently improve to match all current modern safety standards.
You're looking for high capacity: we know how to develop and maintain a scalable platform to process a tremendous amount of data in real-time – more than 200k IoT devices simultaneously.
If you're looking for scalability: Our developers create robust IoT product architectures. Our computing techniques allow processing large data flows and providing real-time results.
What they say about us
We have been working with the Wellnuts for over 6 months as part of our distributed team. The work has been great, the team communicates well, and we couldn't be happier with our overall experience. We look forward to working with Wellnuts on future projects!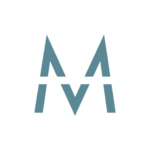 Phil Watts
Director of Product Modernist
The deadline set by the vendor was short, parallel to the level of work difficulty and work quantity completed. Wellnuts delivered the work ahead of the deadline. After the completion of the system, the vendor team consistently fulfilled revisions when required.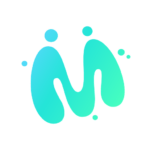 Dejan Nesic
CEO
Meetz.io