The Internet of Things (IoT) transforms our lives as the world becomes increasingly digital. IoT helps to optimize processes, increase efficiency, and improve user experience.
Wellnuts have been monitoring the development of the IoT industry for ten years to put the best practices in place. So, in this article, we'll take a closer look at some of the top IoT trends you should be aware of in 2023.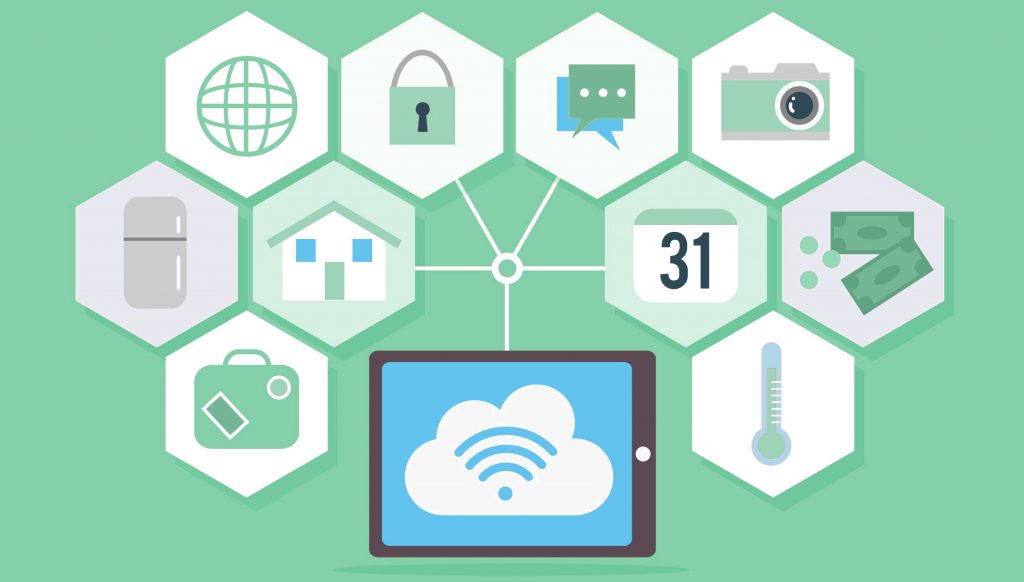 ---
IoT Industry Forecasts
---
Before we introduce you to the top trends in IoT, let's take a look at the statistics that confirm its importance in 2023:
---
Internet of Things Trends in 2023
---
From edge computing to 5G networks, these trends will shape the future of IoT and revolutionize how we interact with technology. The pace of innovation in the Internet of Things is accelerating even further, with new use cases emerging daily.
---
IoT Security
---
As you can see in the statistics above, security funding is very significant. That's why it's one of the most prominent current IoT trends. The rapid growth of IoT devices has to concentrate on preventing cyberattacks. Although social engineering attacks like phishing are common, basic precautions can stop them.
To follow this IoT trend, businesses and users will adopt several strategies:
Invest in cybersecurity software to protect IoT devices.
Use network security tools, such as firewalls and access management products.
Create standards and laws to regulate connected devices.
Establish in-house cybersecurity strategies to secure apps and networks.
Develop password management software to combat threats from weak or default passwords.
---
IoT in Healthcare
---
Using in-home sensors for healthcare monitoring is another trend in IoT for 2023. The concept of a "virtual hospital room" will become more common, with doctors and nurses monitoring treatment remotely. The Internet of Medical Things (IoMT) can transform the medical industry. It is a solution for more efficient telemedicine in areas without a traditional Internet connection.
---
Wearable IoT Technology
---
This trend interacts with the previous one, as wearable IoT devices have immense potential in the medical field. Tracking patients' medical data provides valuable insights into their health history. Wearable IoT devices are likely to even detect early signs of chronic diseases.
In the past, there was a prediction that wearable technology would eventually replace smartphones and desktops. This prediction is unlikely to come true soon, but significant development of wearable devices will be unstoppable in 2023.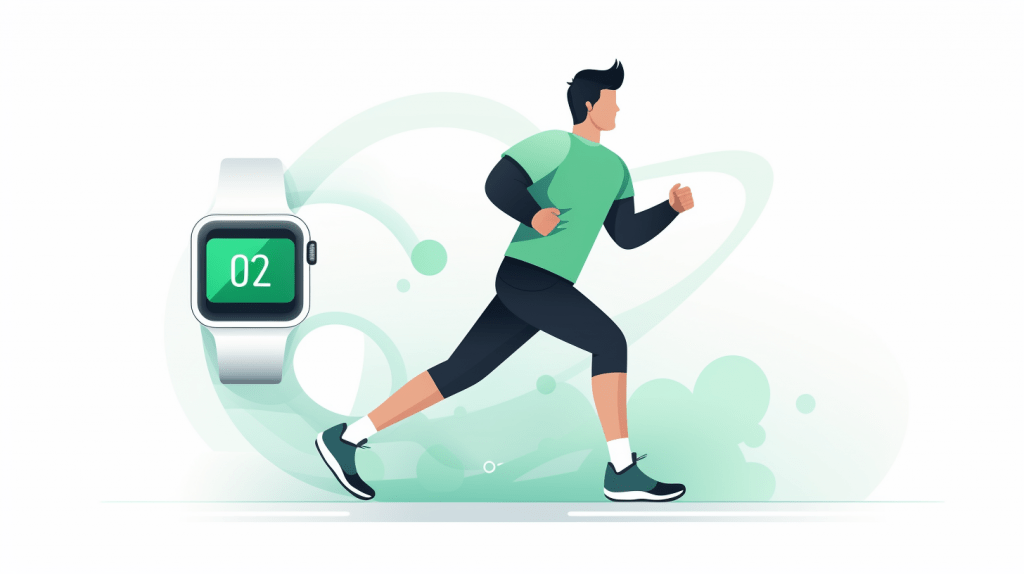 ---
Digital Twins
---
Using IoT sensors, you can create digital twins of various systems, allowing business users to understand better how they work.
Digital twins can experiment with different configurations and adjust without risking real-world assets. For example, in retail, digital twins can help footfall in real-time and adapt promo displays. In the industrial field, it allows experimenting with different machinery configurations and prediction breakdowns.
Although the technology of digital twins is still young, enterprises with implemented IoT systems are already embracing it. Digital twins can simulate real-world scenarios, test hypotheses, and predict possible issues. They can also simulate hacker attacks on IoT systems, which allows security experts to improve data protection.
---
Internet of Things in Manufacturing
---
IoT technology has improved manufacturing by increasing automation with sensors on factory floors. It generates large amounts of data that advanced AI applications can use for solutions like predictive maintenance, defect detection, digital twins, and generative design.
Sensors in manufacturing collect data, which AI algorithms analyze to predict maintenance needs, detect defects early, and create digital copies of physical assets. These digital twins can optimize performance and increase efficiency.
---
Edge Computing
---
Edge computing applications are numerous and diverse, particularly relevant to security and safety. For instance, IoT edge computing can protect workers from harm in a factory by stopping machinery from operating while someone is in a restricted area. With the advent of 5G networks, edge computing is becoming more and more accessible, and this is a trend for the coming years.
---
5G Technology
---
Connectivity infrastructure is essential for deploying IoT technology solutions. 4G LTE's bandwidth limitations may restrict its usefulness for IoT applications.
The emergence of 5G networks offers a promising solution to this problem. With faster speeds, 5G networks can better support IoT networks' processing and connectivity needs. Additionally, 5G networks have the potential for ultra-low latency. It is crucial for specific IoT applications like autonomous vehicles and remote surgeries.
---
Blockchain
---
One of the most recent developments in the Internet of Things landscape is the growing adoption of blockchain technology. Blockchain can enhance data security in IoT devices and facilitate seamless interactions among diverse network nodes. By providing secure record-keeping, blockchain becomes a match for distributed IoT apps.
Blockchain technology offers a decentralized and tamper-proof ledger, which can maintain the integrity and authenticity of IoT devices' data. Furthermore, blockchain technology can alleviate some traditional centralized IoT systems' security and privacy concerns.
---
Artificial Intelligence in IoT
---
One of the most captivating applications of IoT technology lies in its ability to bolster artificial intelligence software. Artificial intelligence and the Internet of Things share a symbiotic relationship, where AI benefits from the distributed data provided by IoT, and the latter, in turn, gains advanced management capabilities through AI.
Being data-driven, artificial intelligence technologies, particularly machine learning, benefit from the data streams generated by the Internet of Things sensors. These data sources are valuable inputs to the machine learning pipeline, enabling algorithms to learn and adapt effectively.
However, machine learning's prowess in identifying patterns and drawing insights depends on the data quality it receives. As such, the expanding bandwidth and the growing prominence of IoT networks across various industries create an ideal environment for machine learning to thrive.
---
IoT Devices With Voice Control
---
One of the developments in the IoT space is the integration of voice-based user interfaces powered by AI to create virtual assistants. They have taken voice-based interactions to a new level, allowing users to control and customize settings, receive real-time feedback, and integrate with their smart devices.
With rapid advancements in AI technology, voice-based interactions will soon become ubiquitous in multiple industries. From smart homes to self-driving cars, voice commands will become a standard feature, allowing people to interact with their devices using only their voice.
---
Smart Cities
---
In the development of smart cities, IoT technology has various applications. One of the most critical issues that it can address is traffic monitoring. The deployment of sensors throughout the city enables real-time monitoring of traffic flow, which can lead to better optimization of intersections and reduce congestion.
Smart streetlights are another innovative application of IoT technology in smart cities. These streetlights with sensors can detect weather conditions, monitor traffic and conduct surveillance.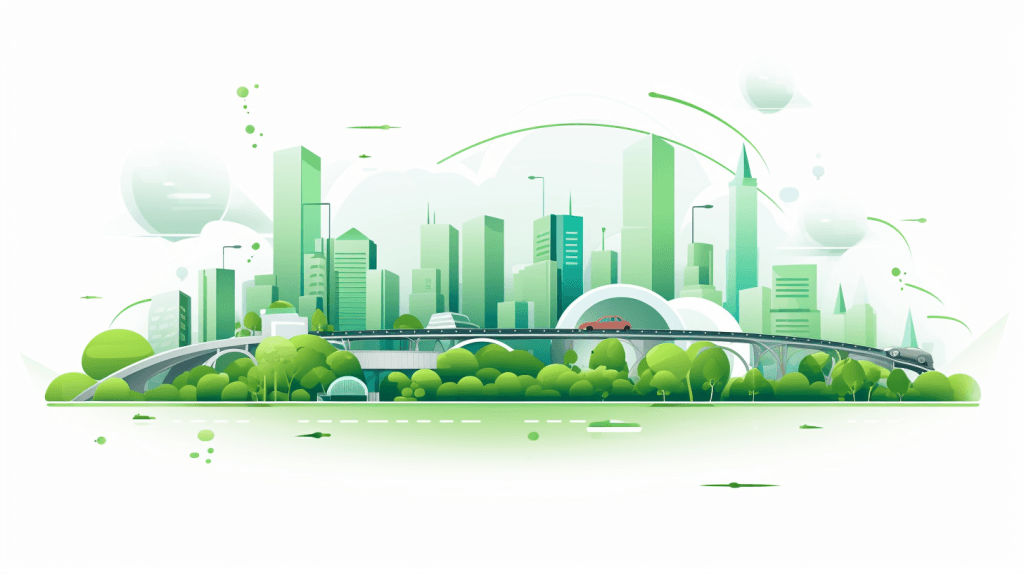 ---
Smart Homes
---
The latest trends for IoT show that the technology is advancing towards a new phase of smart home automation. This growth in the IoT industry enables homeowners to integrate IoT networks into their homes, enabling automated control of lighting, temperature, and security. Moreover, homeowners can configure automation, or AI algorithms can be used to analyze sensor and usage data and make adjustments accordingly.
With our team's extensive knowledge of IoT, we can create applications that offer effortless smart home appliance management, streamlined automation, and convenient device monitoring.
---
Follow the top IoT trends with Wellnuts!
---
As an IoT development company, we understand the importance of preparing for the growth of IoT technology. The current IoT trends discussed in this article are the tip of the iceberg when it comes to the potential of IoT. It's clear that IoT is no longer a buzzword and will soon become a ubiquitous technology in the business world.
Adopting IoT and taking advantage of its benefits is essential to stay competitive. Whether you're a small business or a large corporation, IoT can create new opportunities and improve efficiency. Let us help you integrate your products and services with IoT technology to stay ahead.
---
Ready to talk? Contact us: ask@wellnutscorp.com