You've raised investments – congratulations! Now it's time to expand the team and get back to work. A decade ago, tech startup founders (not all of them, but still) preferred to hire remote production. Setting up the software development process, assembling and training software developers seemed pretty daunting. Nowadays, the picture has changed drastically. It looks like a competent and experienced CTO is all you need to build a strong, loyal team of dedicated developers who are involved in the product and motivated by shares and KPIs. Software Development is no longer a black box to anyone. So, what is this article about then?
We believe that hiring a specialized outsourced team is still a good idea for a startup. Why? Let's find out.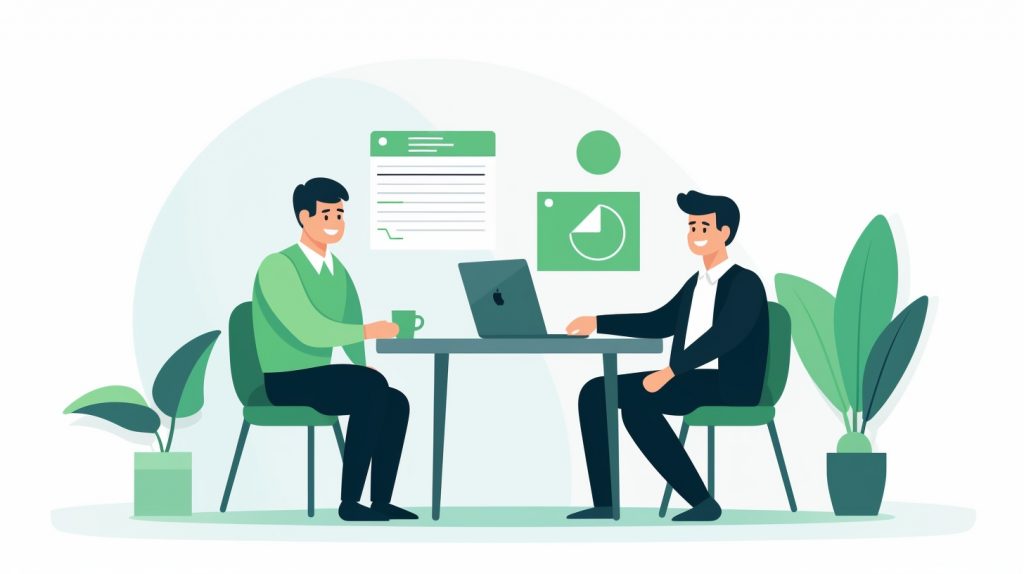 ---
Both options – hiring an in-house team of developers or working with external contractors – undoubtedly have their pros and cons.
Pros of Creating an In-house Team
---
Greater process control
---
Managing an internal team allows for close monitoring of the software development process, making changes as necessary.
Understanding of business processes
---
Internal developers are deeply involved in the corporate culture and business specifics. Moreover, their motivation can (and should) rely on the product's success and evolution.
Long-term investment
---
The in-house team can evolve and adapt to the company's changing needs. While internal developers always come at a higher cost, in the long term, you can nurse a core of specialists who are loyal, have a deep understanding of the product, and are familiar with the chronology of development.
Confidentiality
---
There's a reduced risk of significant corporate information leakage. At least we all pretend that developers don't discuss the product over beers with friends from competitive teams.
---
Cons of Creating an In-house Team
---
High Initial Costs
---
Building a team from scratch requires significant investment. There's the HR commission, salaries for the team lead, CTO, VP of Engineering, and everyone involved in the process of establishing and maintaining the team's operation. On top of this, consider the expenses of supporting the team beyond their salaries: taxes, insurance, social packages, bonuses, and other perks that cost you money. And don't forget the time and effort spent on searching for and replacing employees who, for whatever reason, "didn't fit in." This is a constant and labor-intensive process.
Investment in Team Training
---
If you build a high-tech product, your team should comprise software engineers, not just coders. What's the difference? A specialized software engineer understands the industry, its specifics, and the pitfalls of the software tailored for your needs (e.g., how to track a fleet management system driver's real-time movement using their iPhone, even if the tracking app isn't running or is in sleep mode? How to work with a specific device's protocol?). Engineers consider the project's architecture and how the specific task code will impact the entire project. A coder merely knows a programming language and is able to use it. You can find dedicated firms conducting extensive (often month-long) training to educate software developers on the intricacies of a specific business domain and field. This ensures that what they create aligns with market demands, technological trends, is scalable, and accounts for all functional pitfalls. Building a successful in-house team genuinely requires significant time and financial investment. Your product barely has this extra time.
Hiring Challenges
---
Finding and attracting qualified professionals can be complex, costly, and time-consuming. Recruitment agencies are always swamped; while many developers are in the market, the good and available ones are almost non-existent. They require headhunting, command high salaries, take their time deciding and often don't stick around for long. Employee turnover is a continuous process.
Risk of Stagnation
---
In-house teams often become less flexible and adaptive to new technologies. To prevent this, one needs to continually monitor trends and invest time and money in training and modernization.
Alright, what about Outsourcing?
---
Advantages of Outsourcing to Contractors
---
Cost Savings at the Initial Stage
---
There's no need to invest in building a team and infrastructure. You get a seasoned team with a tried-and-true process. They simply start working and already know how to do it effectively.
Access to Experts
---
By engaging a specialized team – in IoT, Fleet, EVSE SaaS, Highload WEB solutions, and other areas – you're hiring high-level professionals who understand the specifics of both hardware and software and how to handle them. These are experienced engineers, and yes, they've faced challenging times finding solutions to unique issues in a specific business domain. Now, for your project, they won't waste time looking for most solutions – they already have them. Even if they need to search, their background and specialized collective knowledge will help them resolve issues faster and more efficiently.
Infrastructure Savings
---
You can scale the team simply by sending a request. You don't have to worry about motivating specific employees, their mood, or productivity. There's no need to pay a salary to HR, recruiters' fees, plan vacations, or care about working equipment. No need to onboard new employees. No need for training. You can focus your attention, time, and money on what's most important – developing your product and business, not on the operational management of a software team.
---
Disadvantages of Outsourcing to Contractors
---
Less Control
---
Managing external teams can be less transparent. You might doubt the team's performance, lacking instant access and the ability to micromanage the R&D team, which can seem inconvenient.
Cultural and Time Differences
---
"Alright, we save on costs," you might say. But what about time zones? Remote teams often operate in different time zones from their clients. How do you integrate the work schedule of a remote team with that of internal staff? How to deal with communication and coordination issues when working with international teams?
Risk of Information Leaks
---
External contractors might work with multiple clients simultaneously, increasing the risk of data leaks.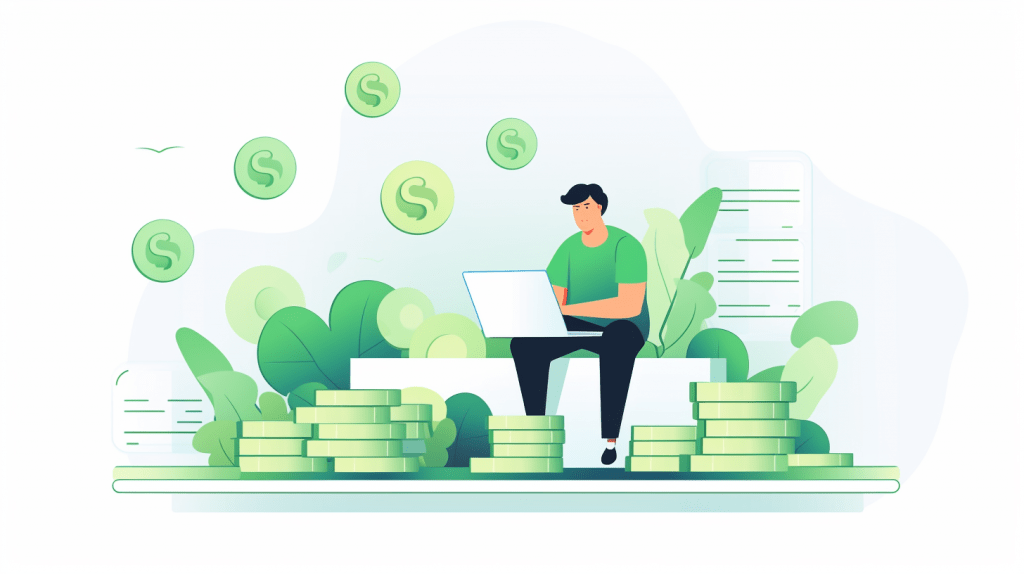 At Wellnuts, we have worked with clients in the USA, Western Europe, and Australia for over a decade. We have developed an approach where our clients communicate comfortably and clearly with the dedicated team. You know every engineer involved in the project "face-to-face" and can manage your resources just like you would with your own team. All of the developers work exclusively on your project and do not intersect with project teams from other clients, which is clearly stipulated in the cooperation agreement and NDA. Moreover, for each project, we provide a personal project manager who operates in the client's time zone, discusses and coordinates tasks, alleviating any inconveniences due to time differences.
We keep an eye on industry trends, permanently teaching and training our engineers to ensure that their knowledge remains relevant to the market, modern technologies, and the project our team is engaged in. The skill level of engineers at Wellnuts is constantly rising, and they have been working with us (and thus with you and your project) for years, forming solid teams with a profound knowledge of the industry and, specifically, your particular project.
Choosing between creating an internal team and outsourcing undoubtedly depends on the specifics of your business and the company's strategic objectives. And it's not always a black-and-white decision. Hybrid teams with in-house specialists and remote engineers often provide an optimally functioning mechanism, saving time and money and maximizing code quality and development performance. We help you with integrating new members of your in-house team into the project and process specific, ensuring the smooth and coordinated operation of the development team.
Engaging specialized outsourcing, either fully or partially, can certainly be a very successful tactical decision within your long-term strategy. Contact us, and we'd be happy to discuss whether our team is a good fit for you and how we can optimize your business process, becoming a reliable partner in driving your product towards its goal.
---
Get a free consulting session.
Ready to talk? Contact us: ask@wellnutscorp.com