Have a product in mind but don't know how to build it technically? Or facing a difficult business decision that involves technology, for instance, the Internet of Things (IoT)?
In these cases, turning to software development consulting services before kicking off the project can be a good idea. We at Wellnuts know that better than anyone as we use our IoT expertise to help established businesses and startups overcome challenges.
Today, let us share what software development consulting means in practice, what benefits you can reap from it, and what risks it may entail.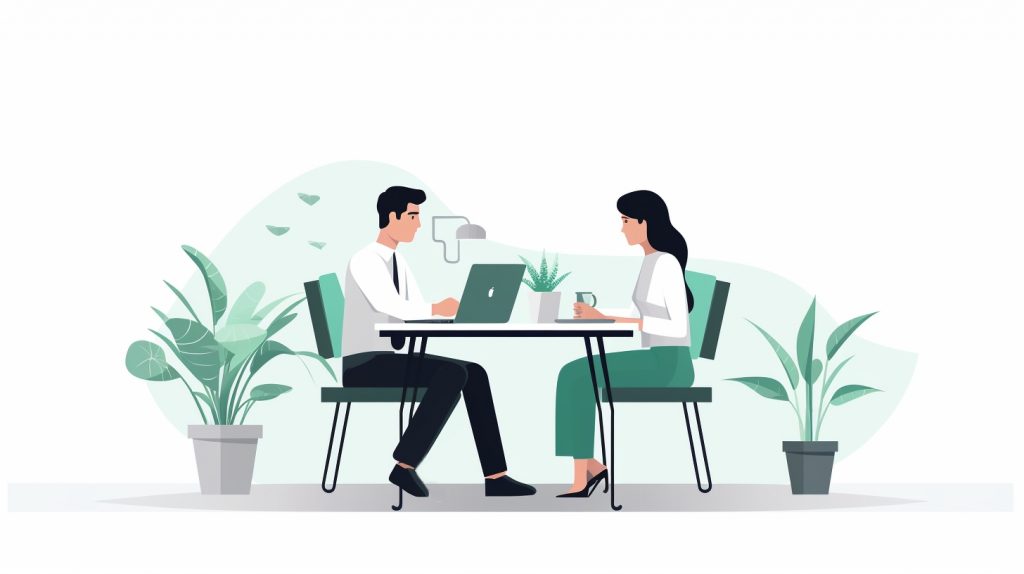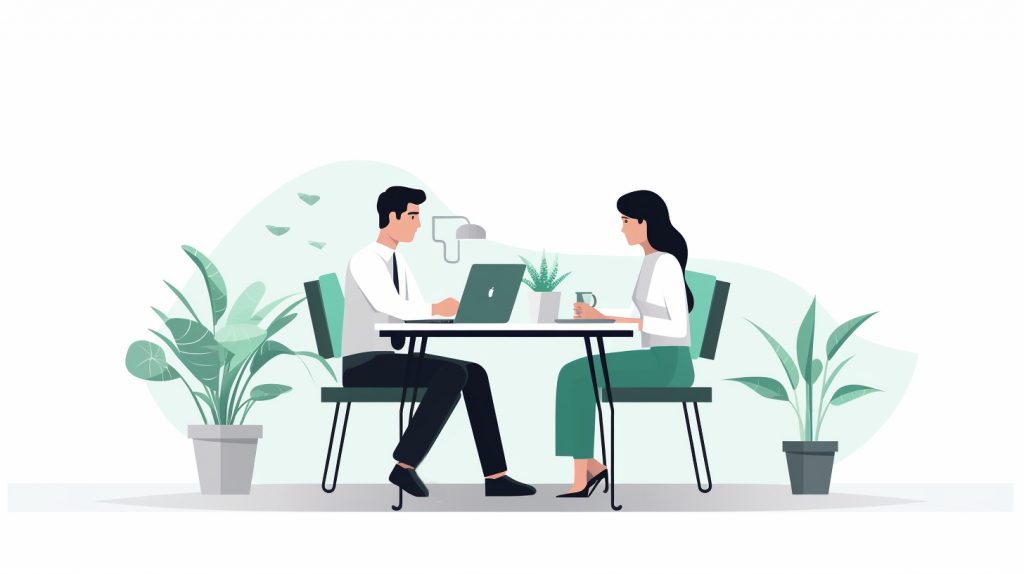 ---
What Is Development Consulting?
---
When you need an outsider's perspective on approaching a certain development project, software development consulting companies can give you exactly that.
What does a software development consulting company do? Here are four of its key responsibilities:
Collecting and organizing the background information about your business and your requirements for the product
Identifying the appropriate technology stack and creating a cost-efficient development roadmap
Coordinating the development process (if you opted for outsourcing it to a different company)
Verifying the quality of the solution
---
Is Pre-Development Consulting Worth the Money?
---
When you hire a development consulting company, you're essentially making its technical expertise work for you. So, if you don't have the relevant experience in-house for making tech-related decisions, pre-development consulting is a worthy investment. Here are four reasons why.
---
You'll Get Realistic, Cost-Efficient Technical Planning
---
If a consulting company is hired only to plan and quality-control the project, it has no financial incentive to overestimate the required development time or inflate the costs. So, you will receive a realistic and unbiased plan without upselling attempts.
Plus, a consulting company will advise on the most cost-efficient development plan possible. It'll save you money in the long run, too.
---
You'll Be Better Equipped to Bring Innovation to Your Project
---
If you lack technical expertise in-house, you may not know the emerging technologies better suited for your project. But pre-development consulting experts are. So, they'll help you make your product as innovative as it needs to be.
---
You'll Be Able to Focus on Your Core Operations
---
While software development consulting requires your participation, it can also take development coordination and quality control off your shoulders. This will allow you to save time in-house – and focus your human resources on the business's core operations.
---
You'll Mitigate Potential Risks
---
An experienced development consulting firm will pinpoint all the risks of your project. Without an expert, you may miss them – and they may threaten the project's viability later. Besides, a consultant can develop a risk mitigation plan at your request.
---
What Are the Risks of Choosing Different Development & Consulting Companies?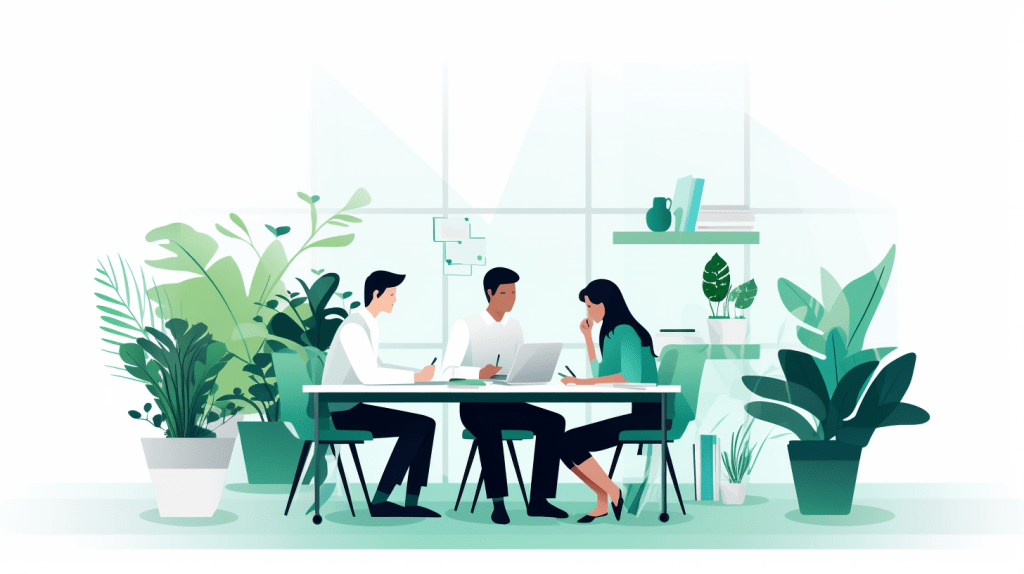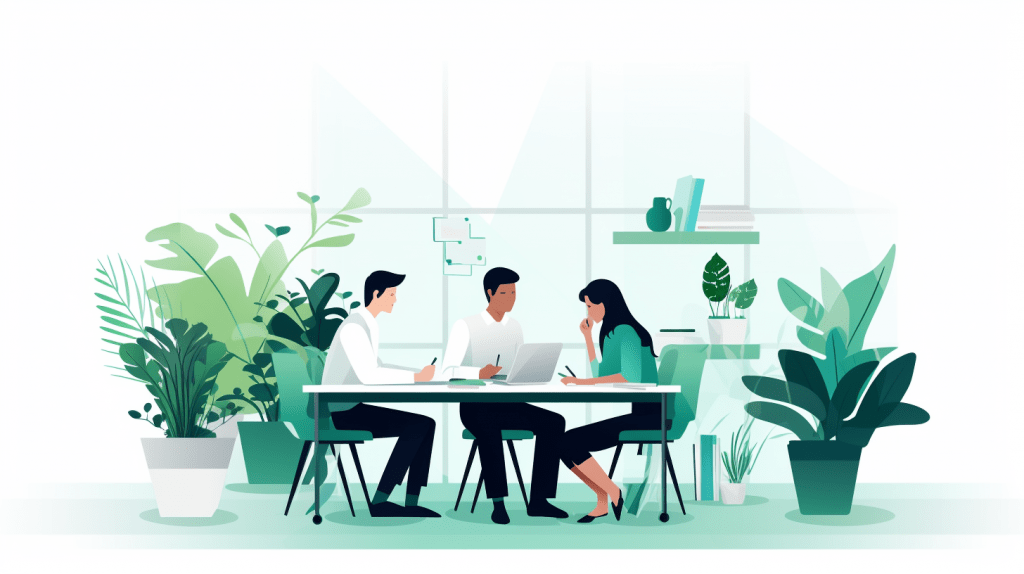 Hiring an external software development consulting company isn't without its risks. Here are the two of them you should keep in mind.
---
Gaps in Communication Are Possible
---
The consulting process is communication-based. While consultants are experts in zeroing in on your requirements and clarifying potential misunderstandings, communication difficulties can still occur. So, if you hire a consulting firm to coordinate the development process, certain expectations or demands can get lost in communication.
---
Your Project May Take Longer
---
Development consulting takes time. So you'll have to factor it in when envisioning the project duration. Relaying the details of your project to an external development company may also take time. If the consulting and development companies are in different time zones, this can also negatively impact the project's length (although that's not always the case).
---
Let Us Help You with Pre-Development Consulting
---
Hiring a software development consulting company will help you define the appropriate technology stack and development roadmap and make the process more cost-effective and innovative. At the same time, you'll be able to focus on your core business operations.
Ready to reap the benefits of software development consulting? Wellnuts is here to help you do exactly that. We have 10+ years of experience in developing high-load reliable IoT solutions, and we'd like to lend it to you. Don't hesitate to drop us a line to discuss your consulting needs!