Crypto mining is considered one of the most harmful industries to the environment. According to Cambridge Center for Alternative Finance, the estimated annual electricity consumption for bitcoin mining is 91.64 TWh. As Digiconomist states, the carbon footprint of bitcoin mining alone is around 74.98 Mt CO2. Another research shows that bitcoin mining produces almost 30,700 tons of e-waste yearly.
Since 2017, when bitcoin price started to rise, crypto mining has reached such proportions that the question of its impact on the environment arose quite seriously. However, with the development of alternative energy sources, new opportunities for cryptocurrency mining have opened up. Now, a bitcoin mining wind turbine and other green options are available to almost everyone.
Wellnuts has extensive experience in IoT and offers clients customized renewable energy software solutions. So we invite you to learn more about mining with green energy, especially wind-powered crypto mining, from this article.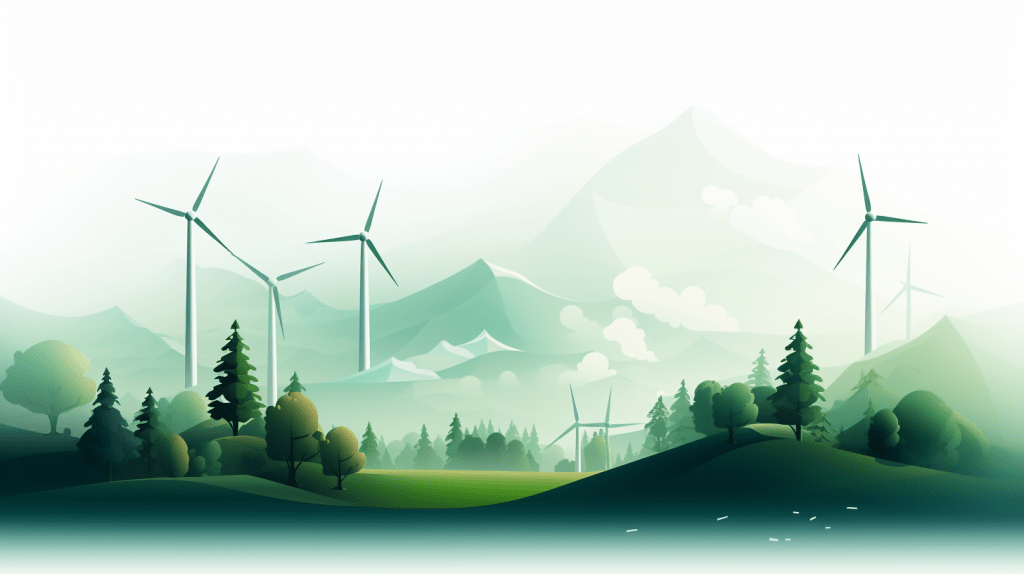 ---
Renewable energy sources
---
Renewable energy sources are a trend that is actively developing. In 2020, the share of green electricity in the EU for the first time exceeded the share of electricity generated from fossil fuels. In the modern world, many renewable energy sources are used.
---
Solar energy
---
Solar energy is the fastest-growing source of "green energy." As of 2022, its share of global electricity generation is 3%. Solar energy is generated by capturing the sun's rays and converting them into electricity. To generate electricity, photovoltaic (PV) panels or mirrors are used to concentrate the sun's rays. Solar energy can be used immediately or stored in batteries.
---
Hydropower
---
Hydropower is one of the oldest methods of generating electricity. It accounts for up to 18% of the world's electricity generation. Hydroelectric power plants work thanks to the kinetic energy of running water. They are built near large rivers, as well as reservoirs with a strong river current. Hydropower is available to almost anyone – it's one of the cheapest ways to generate. This method of generating electricity is entirely environmentally friendly.
---
Wind energy
---
Wind energy involves the use of wind generators – special wind turbines. They are equipped with blades and rotate at the moment when a stream of air hits them. A vaned rotor drives a Cardan shaft, which transmits torque to a generator that generates power. In 2022, wind energy accounts for about 6% of the world's electricity generation. Thus, wind power bitcoin mining is absolutely possible.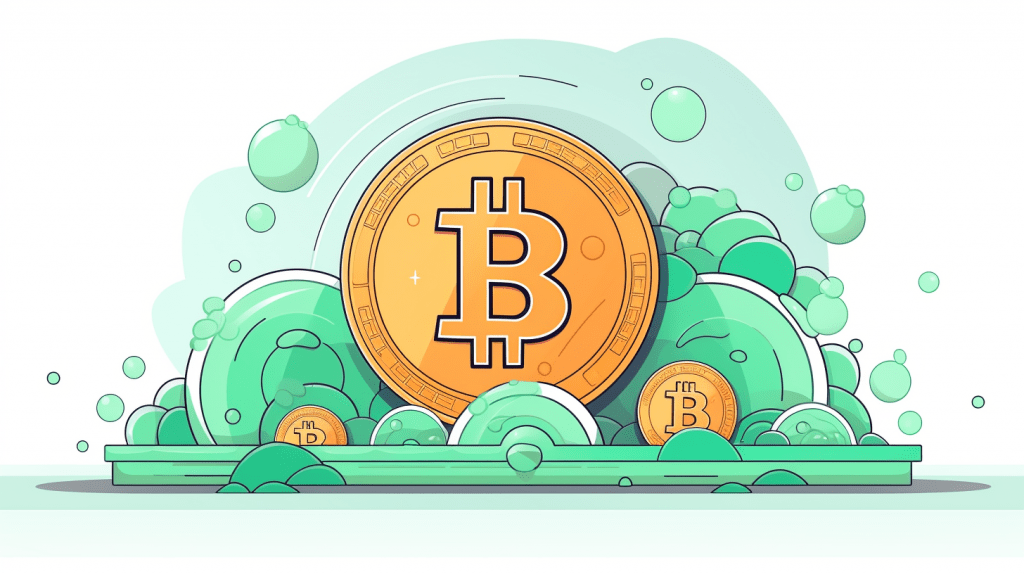 ---
Can one mine bitcoin with wind energy?
---
Wind energy is considered one of the most promising ways to provide electricity for mining. Bitcoin mining wind turbine is two times more efficient than mining with solar energy. Wind turbines require minimal maintenance. The service life of a wind turbine reaches 25 years. The prospects for wind energy are considered very large. According to experts, it can provide up to 20% of the world's electricity generation.
However, there are several important factors to consider before using wind turbines to mine cryptocurrencies:
Region;
Wind speed;
Air density;
Swept area;
Number and power of turbines.
A standard turbine that runs non-stop 365 days a year can generate up to 438 kWh. Based on this indicator, it is possible to calculate the required number of wind turbines to generate electricity, depending on the power of the mining equipment.

However, right now, wind power bitcoin mining is not widespread. As a rule, companies use several sources at the same time. Some crypto miners even create full-fledged sites for environmentally friendly mining, combining 2 or 3 ways to generate electricity for their mining pools. For example, solar and wind energy can be used together to power graphics processing units, as well as additional sources, such as biofuel.
---
Use wind power at home to mine cryptocurrency!
---
If you have installed wind turbines and want to do green mining or are just planning this type of income, you are on the right track because over 56% of Bitcoin's mining activities are now powered by green energy. However, to organize wind-powered bitcoin mining and receive stable electricity from wind turbines, you will need special monitoring and mining software.
---
Ready to talk? Contact us: ask@wellnutscorp.com
---