The Internet of Things, or IoT, is a system of computing devices, machines, and other objects that have special digital identifiers (UIDs). So, if you have always asked the question, "what does IoT stand for?"— here's the answer.
With the help of IoT networks, you can transfer information without interaction between people. IoT finds its application in various industries. In 2020, the number of IoT connections exceeded non-IoT devices for the first time and amounted to 12 billion connections. Statista predicts over 29 billion IoT devices in 2030. With the help of IoT, you can improve decision-making, enhance life at home, and use the Internet of things to boost your business.

We at Wellnuts have great expertise in IoT software development. In this article, we will explain the IoT meaning, how the Internet of Things works, and its benefits for homes and businesses.


---
What is the Internet of Things, and how does it work?
---
The principle of the Internet of Things is to collect and exchange information online via a computer network. A typical IoT system includes three components.
---
1. Smart devices
---
The first element in the chain is smart devices. It can be a TV, a smart home system, a robot vacuum cleaner, peripheral devices, etc. The device collects information from its environment. This IoT data can be entered either manually or using a template. Information is transmitted to or from the IoT application.
---
2. IoT application
---
An IoT application is software that integrates information from all devices that use the Internet of Things. Services work based on artificial intelligence. AI analyzes the data and makes a decision, after which it transmits the information to the device.
---
3. Graphic interface
---
The graphical interface provides control of a device or multiple devices. It is a mobile application or a separate site where you can register, connect, and manage devices.
---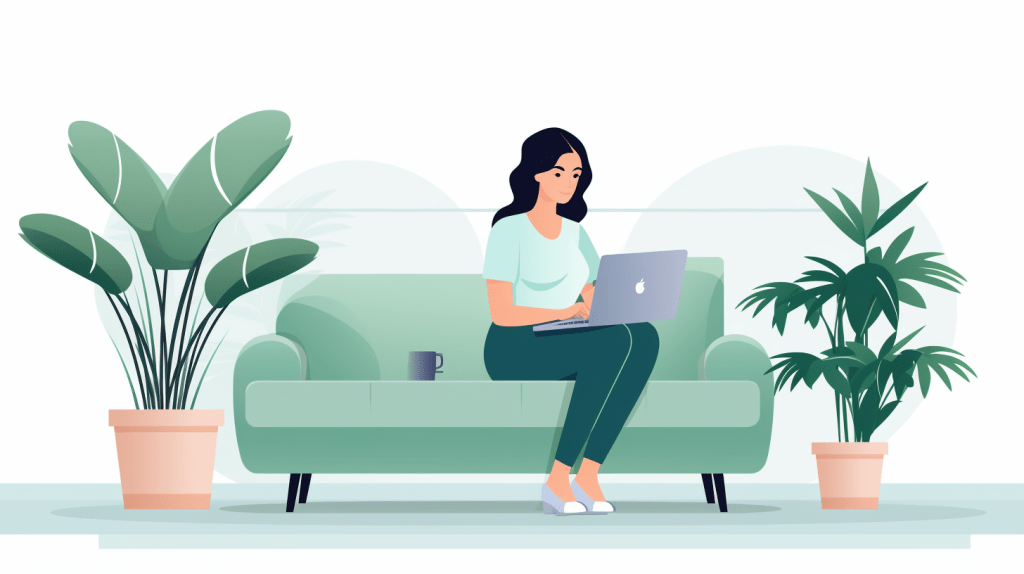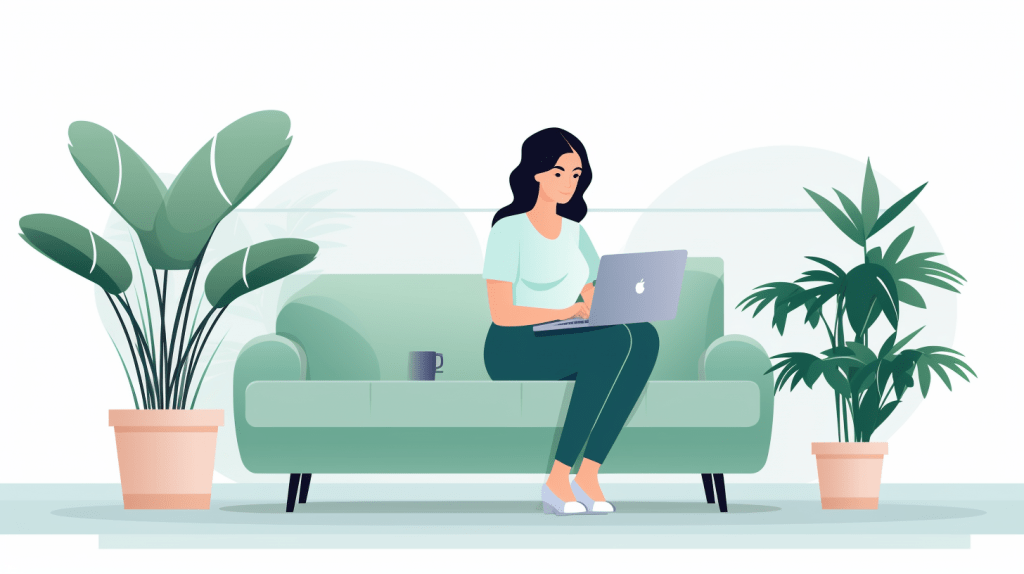 ---
Industrial Internet of Things: what is it?
---
Industrial IoT is a specific category that applies to industrial settings. The technology works with various tools to manage sensors and devices that work through cloud storage. This solution allows for achieving a higher level of automation and autonomy of industrial equipment. The development of machine learning increases the efficiency of production. There are several ways to use it, for example:

Related assets and preventive maintenance;
Smart grids;
Smart cities;
Automated logistics;
Digital supply chains.
---
Why is IoT so important?
---
IoT has become one of the key technologies in the 21st century. The Internet of Things makes human life much more convenient. For example, you can now remotely turn on or off certain household items. Managing all the devices in a home or business is possible with a single smartphone or tablet.
Mobile technologies, the development of cloud storage, and inexpensive computing made it possible to exchange information between objects, minimizing the human factor. Systems can independently monitor and correct any interaction between themselves. The physical world is in direct contact with the digital world.
---
IoT benefits
---
IoT technology is actively developing. It has several important benefits. Let's consider them in more detail.
Benefits for businesses
The Internet of Things allows companies to enhance several processes. Many of them depend on the specific area in which IoT is applied. However, there are also general advantages, for example:
Control of general processes.
Improving the quality of service.
Acceleration of production processes.
Increasing labor productivity.
Improved integration of business models, etc.
Ultimately, the enterprise becomes more efficient and brings more profit.
Today, IoT is actively integrated into manufacturing and transport services. The technology has also been widely applied in agriculture, where analytical data and process automation are critical. With the Internet of Things, it becomes possible to monitor infrastructure-related operations, improving work efficiency.
Benefits for home
The Internet of Things has found wide application in the consumer segment. In particular, home automation has gained tremendous popularity. This system of devices can provide security, control the microclimate in the house, control the lighting and other devices, etc. All parameters can be monitored and changed using a smartphone, tablet, or laptop.
Devices equipped with IoT sensors and appropriate software collect and analyze information, exchanging it with other devices. The Internet of Things has the potential to improve home security by providing much faster information to security guards. IoT also saves people from performing many routine tasks around the house, making a person feel much more comfortable.
The Internet of Things allows a person to get rid of several small tasks. For example, a smart alarm clock will work on a specified day and time. Before that, it will turn on the coffee machine and open the windows. The refrigerator will order the products that are needed. If you have collected the ingredients, the smart oven will automatically turn on to the right temperature for preparing breakfast, etc.

Thus, the morning for every person who lives in a smart home can be really good. Actually, it's not a scene from a sci-fi movie. It's our reality since there is plenty of Internet of Things examples.
---
What is the future of IoT?
The possibilities of the Internet of Things technology are endless. IoT will continue to develop at an active pace. As a result, the flexibility of IoT networks will grow, and integrated artificial intelligence and machine learning will become more efficient.
Accordingly, the possibilities for production processes and monitoring automation will also grow. The systems will independently collect, store, and analyze the parameters, adjusting the production process.
As IoT develops, so will the market. New hardware manufacturers and software developers will come out with their proposals, improving the quality of systems. We expect even more future IoT applications. Technology will become more optimized, convenient, and functional as technology evolves. Thanks to this, IoT will open up new opportunities for distance learning, repair, medicine, etc. The possibilities of the Internet of Things speed up the innovations, and we will see the implementation of new ideas soon.
We at Wellnuts believe in IoT and are excited to develop cutting-edge projects for our clients. We are engaged in user app development, IoT data visualization, and software upgrade. If you want to learn more about our IoT development services, feel free to contact our managers.
---
Ready to talk? Contact us: ask@wellnutscorp.com
---