V2X startups are steadily becoming a part of everyday life, changing our perception of transport and its interaction with the environment. The vehicle-to-everything market is expected to reach $137.4 billion by 2028, with an annual growth rate of 25.4%. And there are some solid reasons for such rapid EV expansion.
What do V2G and V2X stand for? Thanks to our considerable expertise, Wellnuts knows it from the inside out. This article will explain how V2X and V2G auto work and how businesses and EV owners can benefit from them.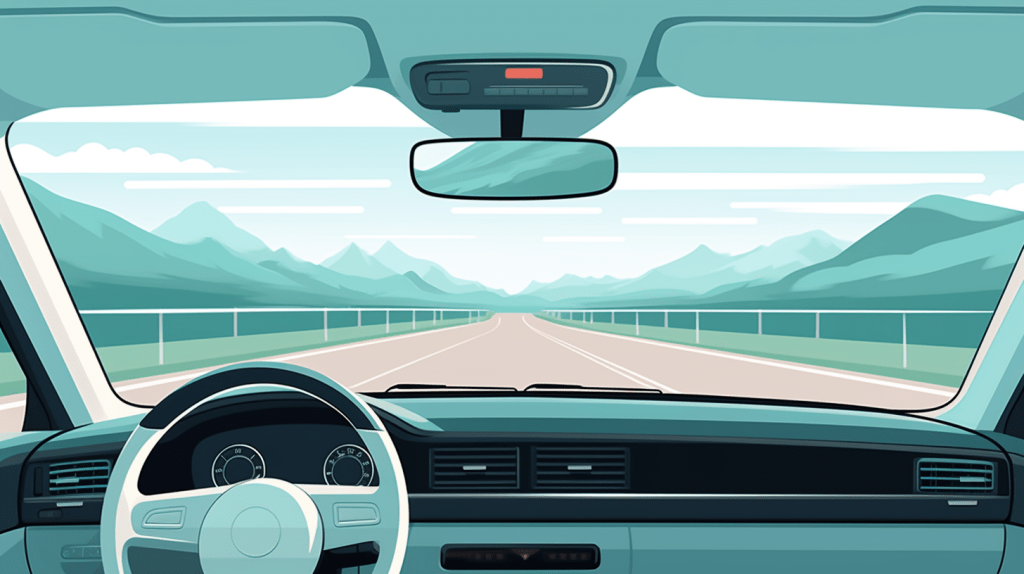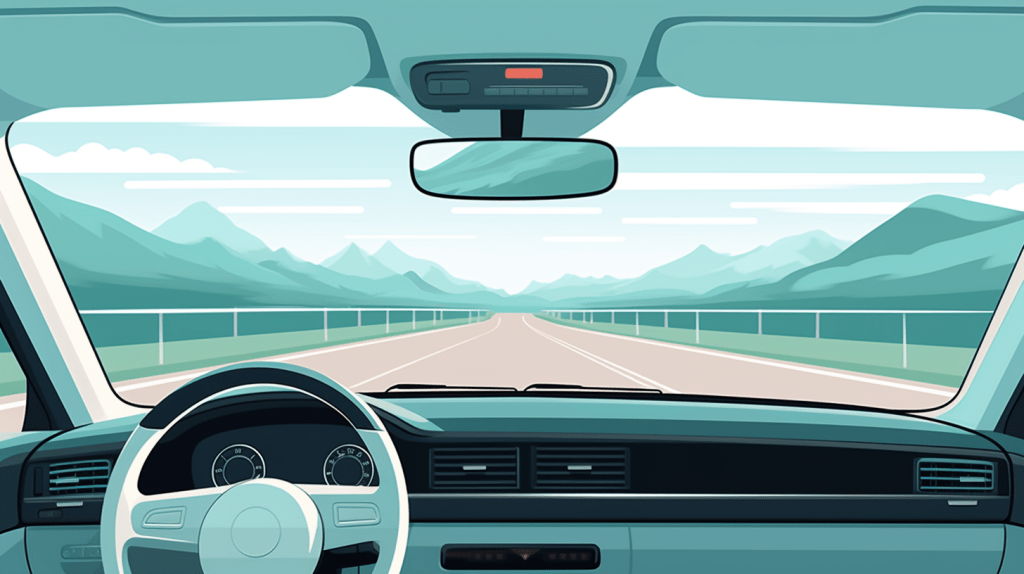 ---
What Is V2X
---
Vehicle to everything is a generic term that refers to a technology where an electric car can consume energy to charge, give it away, and be a power source simultaneously. This is possible because V2X technology uses bi-directional chargers, where the battery can both receive and give away energy.
The technology was initially developed to transfer information between vehicles and infrastructure (roads, buildings, stops). V2X communications enable a car to exchange data via LTE or 5G network, which is especially important for traffic control and accidents.
Toyota first presented the solution in 2016 in the Prius, Royal/Athlete, and Crown Majesta models. At that time, the company released updated cars focusing on communication with infrastructure and other cars. The technology was soon applied to bi-directional charging as well.
---
What Is V2G?
---
V2X and V2G are often taken as synonymous, though that's only partially true. Vehicle-to-grid is a technology that allows a car accumulator to be a supplemental power source when there is a shortage of grid power. When needed, the accumulator returns a charge to the Electrical grid and becomes a charging station.
In other words, your car becomes an independent power source in case of power outages. This technology helps you survive peak loads without needing to generate more energy.
---
The Difference Between V2X And V2G
---
In short, vehicle to everything is a general term that includes V2G technology. V2X solutions involve connecting the machine to the entire environment, while V2G only applies to power the grid. But because such solutions have been introduced among the first in the industry, many consider these concepts interchangeable.
For clarity, we have prepared a table that explains the difference between different technologies:
| | |
| --- | --- |
| Title | Description |
| V2B (Vehicle to building) | Transmission of energy from the vehicle to the building. Batteries can power administrative, office, and commercial buildings |
| V2H (Vehicle to home) | Duplicates the functions of V2B but on a smaller scale. Suitable for flats and private homes. |
| V2V (Vehicle to vehicle) | Capable of transmitting power to other vehicles, electric bikes, electric scooters, buses, etc. |
| V2F (Vehicle to farm) | Transmission of electricity from the car to farmland |
| V2L (Vehicle to load) | Power supply to electrical sockets for the use of various appliances |
| V2G (Vehicle to grid) | Return of energy from the battery to the Electrical grid |
---
In addition, vehicle to everything involves transmitting data to other objects via the Internet. This solution applies to improve safety on the roads. It includes distance control, warnings of rollovers, and possible collisions. When the software detects potentially dangerous areas, it assists the driver.
---
Why Is V2G Tech Important?
---
The V2G security perspective encompasses both the private sector and businesses. The technology helps rethink resource consumption and expands green energy opportunities. Suppliers buy stored energy from individuals through the bi-directional flow to respond to consumer demand. At the same time, the owner of an electric car can seamlessly switch to renewable energy sources.
How does it work? V2G standards allow you to pair your car with alternative sources of electricity (wind turbines, solar panels). When weather conditions are favorable, the alternative stations charge your car's battery. And at the time when their use is impossible (overcast, windless days), the vehicles return the accumulated energy to the grid.
Thus, owners of electric cars become autonomous not only on the roads but also at home. In addition to saving money on fuel, your EV helps reduce the cost of your electric bill. Car batteries can also be an environmentally friendly alternative to gasoline generators.
---
---
How Is V2X Different From Smart Charging
---
Smart charging is a charging optimization technology in which software controls the intensity and rate of current flow. This allows drivers to charge cars faster and with less damage to battery health.
Compared to V2X architecture, the smart charger has a unidirectional current flow. It increases the lifecycle of the car accumulator and reduces capacity wear and tear. However, it cannot be used for reverse power delivery.
Another advantage of smart charging is choosing your own session time. For example, the charger can work actively at night (when the rate is minimal) and optimize its operation during the day.
As for the bi-directional chargers, they can support smart charging in both directions. However, their main function is to provide additional charging sources. Simply put, smart charging is a way to store energy, and V2X is a more complex technology for storing and transferring charge.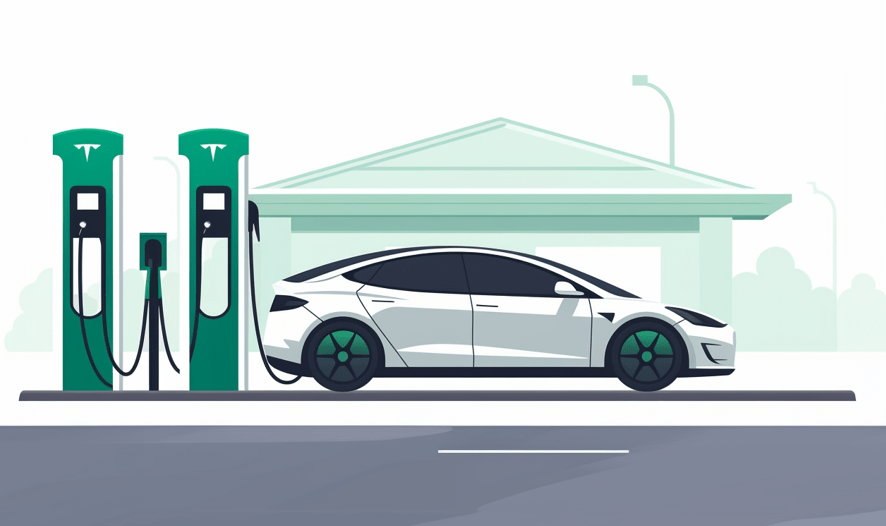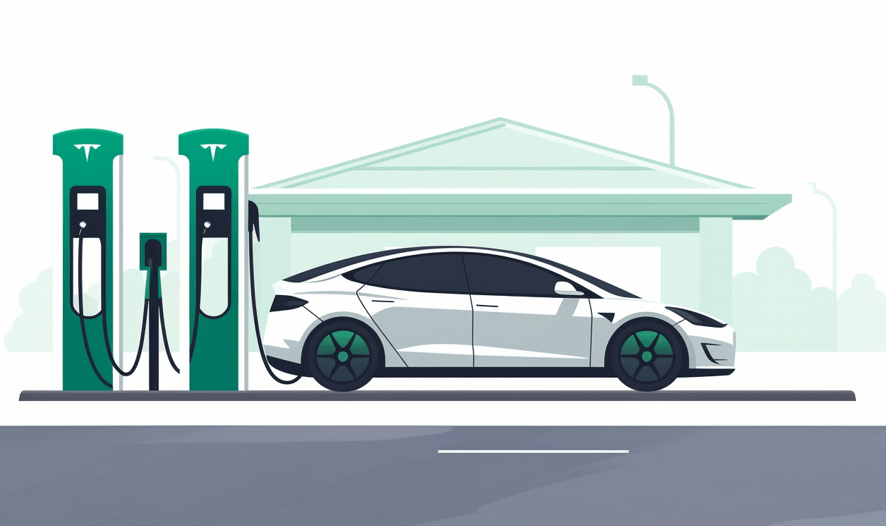 ---
How Can You Benefit from V2X and V2G?
---
Let's take a closer look at the benefits associated with V2X use cases and V2G EV. In particular, they offer you:
Responding to demand. Instead of having an electric vehicle charge just "standing around" in a parking lot, you can use it during peak loads on the grid.
Selling electricity. Owners of V2G cars can become individual power suppliers. This makes them eligible for significant discounts or even payments from electric companies.
Switching to green energy only. EVs can supply power to green companies when the natural resource is insufficient for a stable voltage supply. This would eliminate the need to go back to dirty energy sources and reduce the carbon footprint.
Wellnuts experts have also implemented successful technical solutions for the EV industry. Recently, our team received a request to optimize the network of EV charging stations.
We developed a web platform that simultaneously supports 2.000 objects and two client portals. Our developers focused on two areas: ensuring the stability of the stations and improving the customer experience. We created a system to check the status and availability of each site based on the Open Charge Point Protocol.
In addition, we've implemented analysis, load management, and charging speeds. And for station customers, our experts have created a user-friendly platform that displays the location and status of each station. Thanks to the technologies we applied, the company increased the demand for its services, and the charging efficiency increased by 30%.
What Does The Future Hold?
---
V2X & telematics have enormous potential, which is increasing as the number of electric cars grows. And experts can already predict the impact of Vehicle to grid cars on the global electricity consumption approach.
Millions of cars connected to the grid will significantly accelerate the transition to fully renewable energy. Thanks to the flexibility of the technology, green companies will be able to buy power from car owners to make up for power shortages in times of peak demand. This will help build an uninterrupted and reliable energy system without resorting to coal, oil, and gasoline.
Moreover, V2X applications can be useful for smart city systems when the satellite navigation system fails.
As a result, energy will become widely available, cheap, and, most importantly, harmless to humans and the environment. This precedes the emergence of smart cities and the merging of transportation and infrastructure systems for greater efficiency and safety.
---
Conclusions
---
EV drivers do not only reduce the negative impact of transportation on the environment. They become more independent of energy suppliers, while green companies can operate smoothly.
Wellnuts experts are enthusiastic about the V2X industry and contribute to its development. We are sure: quality software solutions will improve the experience of EV users and benefit green businesses. Contact us if you dream of implementing a V2X project. Our team will arrange a detailed technical consultation and suggest the best ways to achieve your goal!