Studies show the global smart city market will grow at a steady 25.8% from 2023 to 2030 to reach almost $7 trillion. With more efficient energy supply, security, transportation management, and, as a result, a better standard of living, smart cities are a timely answer to urban challenges.
To make cities "smart," experts implement IoT devices and various technologies to process and analyze massive amounts of information quickly. With more than ten years of experience creating data-driven IoT solutions, Wellnuts successfully develops and implements projects that serve the interests of businesses and society. In this article, we will explain the history of the concept, its benefits, and the future of smart cities.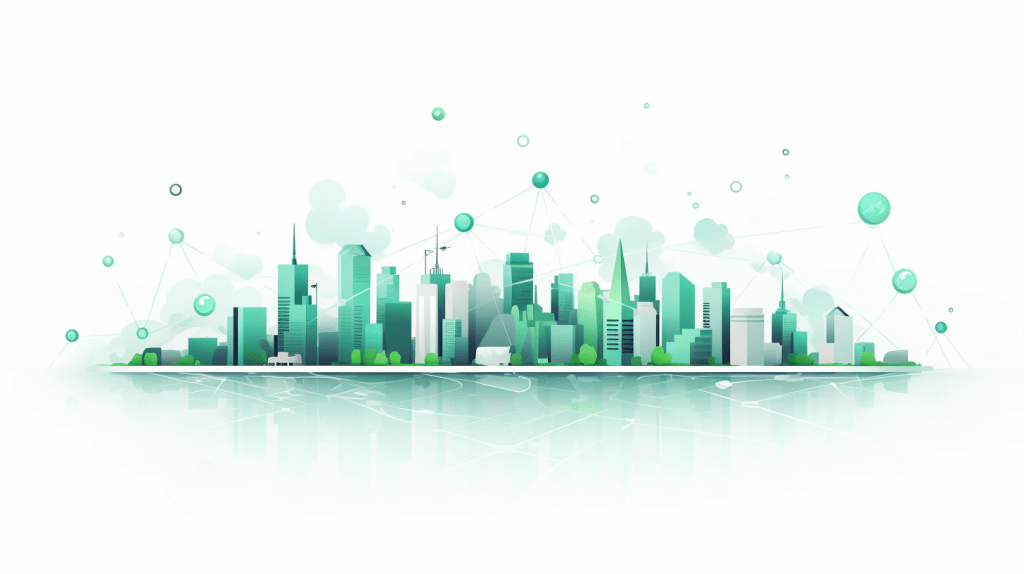 ---
Smart Cities History
---
The first ideas about the intelligent organization of urban space were presented in 1972 at the Stockholm conference of the United Nations. During it, participants approved the "United Nations Environment Program." It later determined the course of the meeting in Rio de Janeiro in 1992 and led to the signing of the Kyoto Protocol in 1997, timed to the UN Conference on Climate Change.
At the same time, the smart city concept was formed in the 1990s. The term also appears in some works as an "intelligent" or "digital" city.
The modern concept of the smart city involves the management of urban infrastructure through information and communication technologies, as well as the Internet of Things (IoT), to optimize the use of resources and improve citizens' quality of life. It also includes using applications to access urban services and manage renewable energy sources.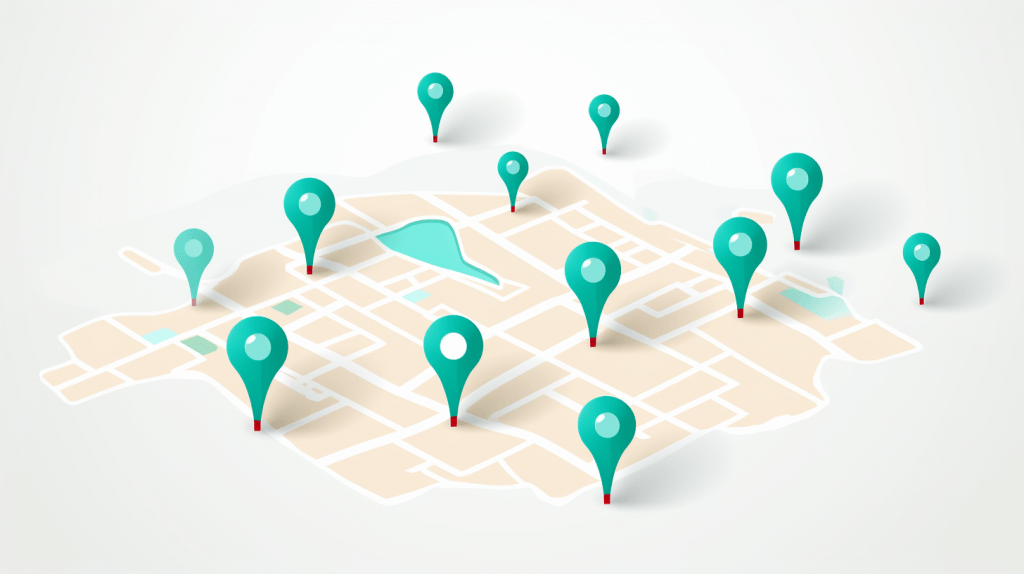 The idea of turning future innovative technology into reality was already possible in the 2010s. For example, Santander in Spain was one of the first cities to become "smart." In 2011, 16 thousand IoT sensors were installed in the center of the resort town to monitor air condition, traffic, electricity use, public transportation, parking occupancy, etc.
Thanks to the implemented solution, the city authorities were able to optimize the use of street lighting, garbage collection, and road occupancy. To date, specialists implement smart city projects worldwide to improve communication and mobility, save resources and reduce pollution.
---
Solutions for Smart Cities
---
Now it's time to discuss the solutions that make a city "smart." Your smart cities innovation checklist should include the following:
---
Internet of Things (IoT)
---
From 2019 to 2021, connected IoT devices increased from 7.4 billion to 11.2 billion and will reach 29.4 billion by 2030. The Internet of Things involves analyzing and sharing data using dedicated sensors, gateways, cloud technologies, edge analytics, networks, and data centers. IoT devices have already proliferated into smart home systems, which you can learn more about here.
---
Renewable Energy
---
Developing green energy allows cities to use less resources and reduce their carbon footprint. Cities also become less dependent on large suppliers and save on energy purchases. Solar panels, wind turbines, etc., help generate safe and cheap energy. Later, authorities can distribute it to charging station networks for electric vehicles or use it during peak loads on the power grid.
---
Smart Transportations
---
Vehicles are connected to traffic monitoring systems in smart cities to build optimal routes. In addition, the municipality uses similar approaches to manage parking congestion, charging stations to automate traffic lights, and more.
---
Enhanced Connectivity
---
A smart city's elements generate vast data that must be stored, processed, and analyzed in real time. 5G networks provide the high data mobility needed for smooth system operation.
---
How Can Society Benefit from Smart Cities?
---
We have already mentioned that the digitization of cities intends to improve the residents' quality of life. What are the exact benefits of smart cities? Here is the list:
Make the use of urban space more efficient
Reduce environmental footprint
Improve air quality
Ease traffic and congestion
Increase operational efficiency
Improve civil services efficiency
Improve healthcare
Provide more economic opportunities
Foster stronger ties between the community and government
Improve public safety
Increase life expectancy
Save money and resources
Perspectives on Smart Cities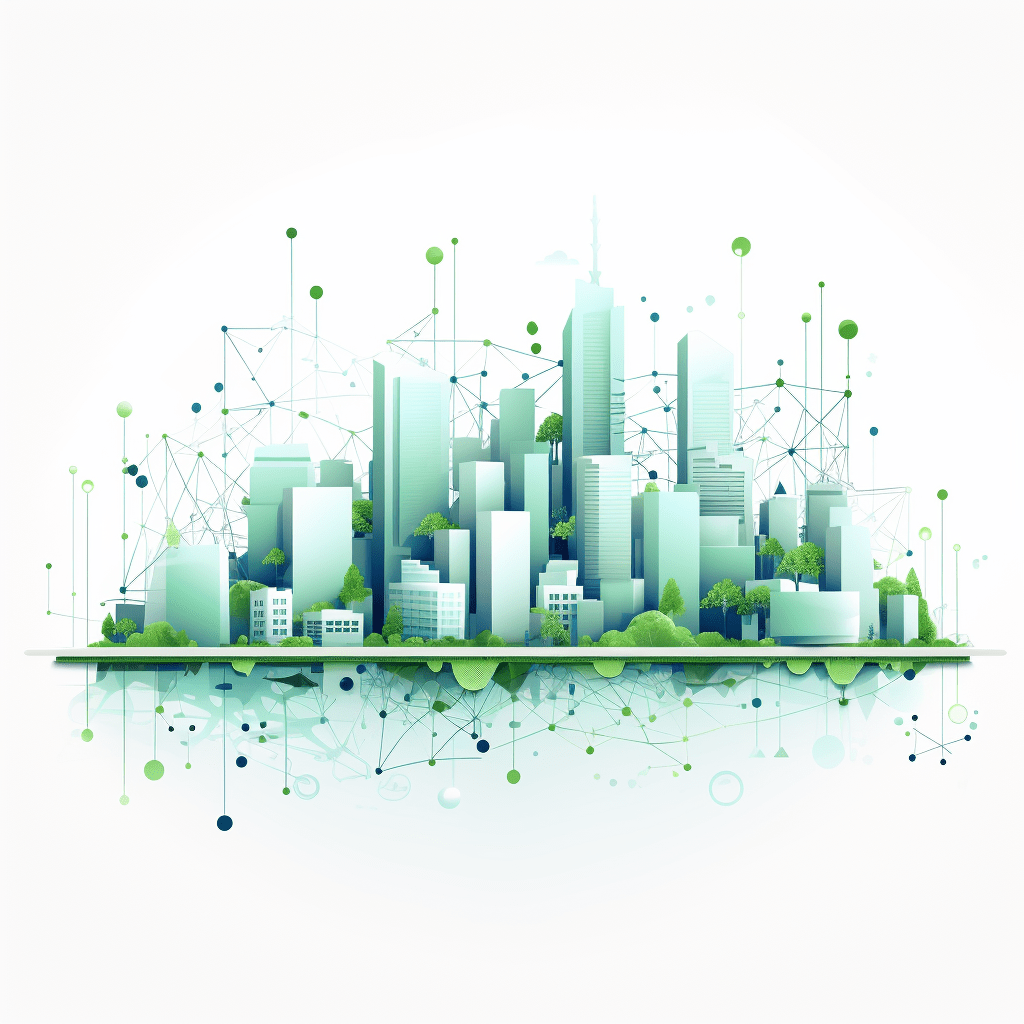 The future of smart cities is inextricably linked to the development of technology and the demands of society. In particular, smart citizens and e-government solutions are gaining popularity. With the help of mobile applications, people can get administrative services with just a few clicks.
Another promising direction could be food tech. Smart devices will control the vertical cultivation of plants, lab-grown meat production, and others. Automation may also have a positive impact on health care. For example, sensors will be able to monitor the condition of patients remotely, and drones will be able to deliver medicines.
In the future, smart cities will be able to use thermographic cameras to improve the energy efficiency of buildings. As for the transportation system, it will be able to become fully electrified. And artificial intelligence will help manage a network of self-driving vehicles.
The Wellnuts team closely follows the smart city innovation market to offer our clients the best possible solution. With wise expertise, we help businesses grow sustainably to build a technological and safe future. Let us know about your project, and we will find the most effective way to make it a reality.
---