Ship owners and crew face lots of problems and challenges. Keeping maintenance logs, ordering spare parts, organizing documentation, on-the-move ships navigation, and real-time monitoring of engine room and bridge processes — just to name a few that need their attention.
A fleet management system offers a comprehensive answer to the challenges of modern shipping. And statistics confirm this statement. According to a recent study, the global market for marine management software will grow from $1.51 billion in 2021 to $2.81 billion in 2026.

The Wellnuts team closely follows the evolution of fleet management software and introduces innovative business solutions. Today we will tell you how such systems help to ensure safety on the sea and what benefits it brings.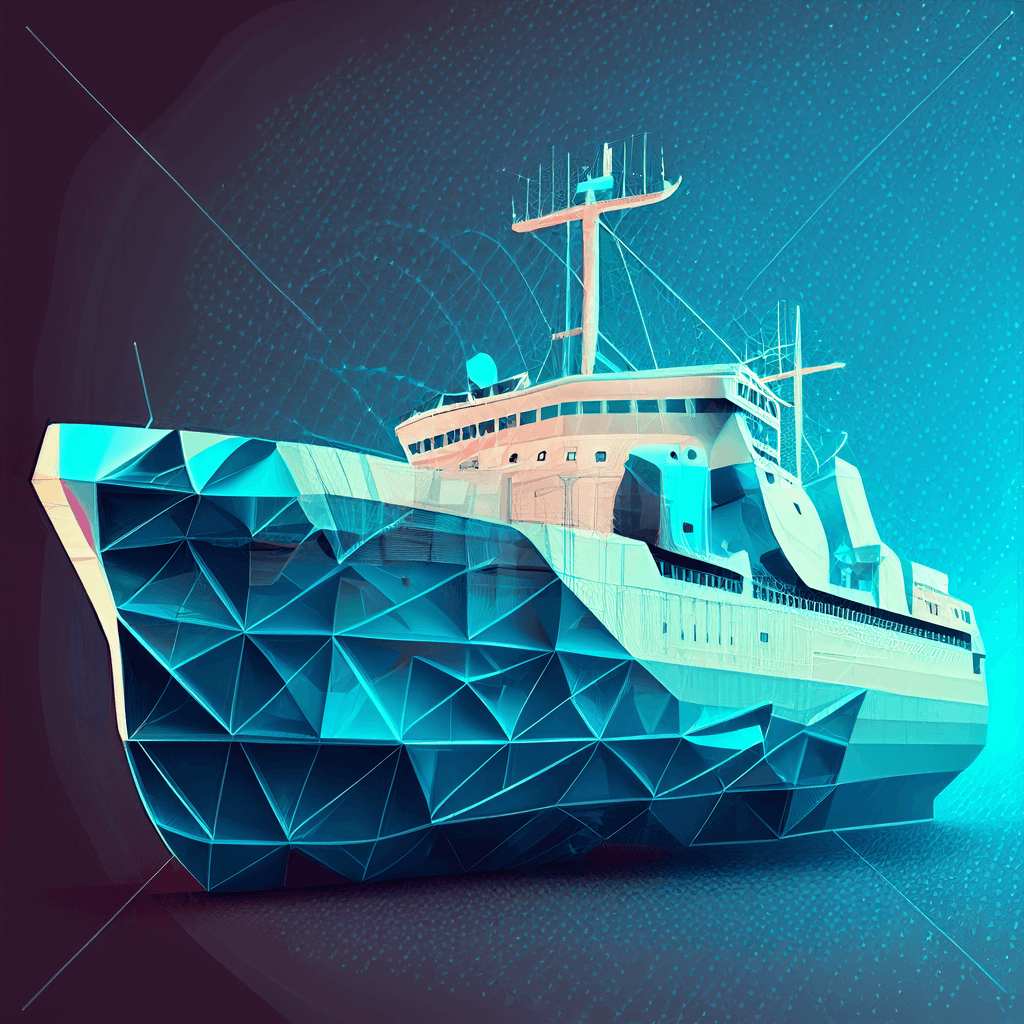 ---
What is a Fleet Management System?
---
A fleet management system (FMS) is a set of tools for monitoring vessels' technical condition, automating processes, navigating, and managing equipment. It helps to deal with different alerts and accidents the crew may encounter while operating the vessel. Such software controls operations on the bridge, in the engine room, and in other parts of the ship. For example, it can be a system of fuel supply, clear water supply, fire-fighting, GPS, and others.

FMS reduces the risk of errors caused by human factors and provides the basis for the safe operation of ships. It also facilitates enterprise resource planning (ERP), which is crucial for suppliers and carriers.
---
What Requires Your Attention
---
The shipowners and crew alike daily deal with numerous issues regarding shipping. Among them, we can highlight the following:
---
Fuel Consumption and Battery Status
---
Due to the high fuel prices, ship owners are increasingly resorting to a strategy of reducing fuel consumption. To get accurate data, the team must analyze not only engine performance but also external indicators.
If you're only calculating fuel status in port, it's hard to account for all the factors. The crew needs to see real-time data to analyze fuel usage. Using an FMS helps optimize consumption, thereby reducing costs and environmental damage.
Regarding electric vessels, they risk premature battery wear. To maximize accumulator capacity, it is essential to choose not only the optimal battery size but also an effective energy management strategy. For example, it could be the ship's speed or charging optimization. The FMS will help you choose the best scenario for your battery operation. In addition, the system will reduce the charging expenses by analyzing the cost of electricity in the ports.
---
Regular Ship Maintenance
---
In addition to complying with environmental regulations, ships must always be in proper technical condition. Imagine: you're in the middle of the ocean, and your equipment breaks down. You could get to the nearest service station if you were on land. On the water, however, it could be fatal. Therefore, you must monitor your vessel before, on, and after each voyage.
---
Cargo and Vessel Tracking
---
The carrier is responsible for securing cargo, providing supporting documentation, and tracking the location of vessels and cargo shipments. Otherwise, companies risk missing loads and get claims from interested parties. For private yachts and boats, location tracking is essential for accurate navigation and reducing the risk of derailment.
To cope with the mentioned, shipping companies increasingly use fleet management apps. Now, let's understand how such software helps to overcome daily challenges.
---
Fleet Management Software as Your Go-To Solution
---
The marine fleet management system can handle many tasks to ensure efficient and safe voyages. Depending on configurations and objectives, FMS can help:
Monitor vessel condition
Manage maintenance logs
Comply with rules and regulations
Control the supply chain
Automate routine tasks
Track ship and shipment locations via GPS
We have listed just a few examples. In fact, the list of tasks that an FMS can perform is much wider. When you order custom software development from Wellnuts, you can determine the FMS's functionality depending on your individual requirements.
How Your Business Benefits from Fleet Management Software
---
So, let's dive into how boat owners can benefit from FMS. Among the main advantages we highlight:
---
Increased Efficiency of Maintenance Scheduling
---
Many marine vessels still use paper logs or Excel to schedule maintenance. This is time-consuming and mundane. In addition, manual input increases the risk of errors. FMS helps automate this process, saving money and time.
With the software, you can manage maintenance schedules and order spare parts with just a few clicks.
---
Decreased Downtime and Improved Safety
---
The solution allows the crew to monitor maintenance schedules both online and offline. The system stores data on when the ship has been inspected and repaired, who performed maintenance, and so on. The program automatically reminds the crew when new repairs are needed. So you minimize downtime and get the most out of your boat, protecting yourself from significant breakdowns.

FMS also simplifies communication with insurance companies. Thanks to the implementation of sensors (engine overheating, collision, etc.), you can record any faults' date, time, and location in real time. Synchronization with the logs will help confirm the insured event for further compensation.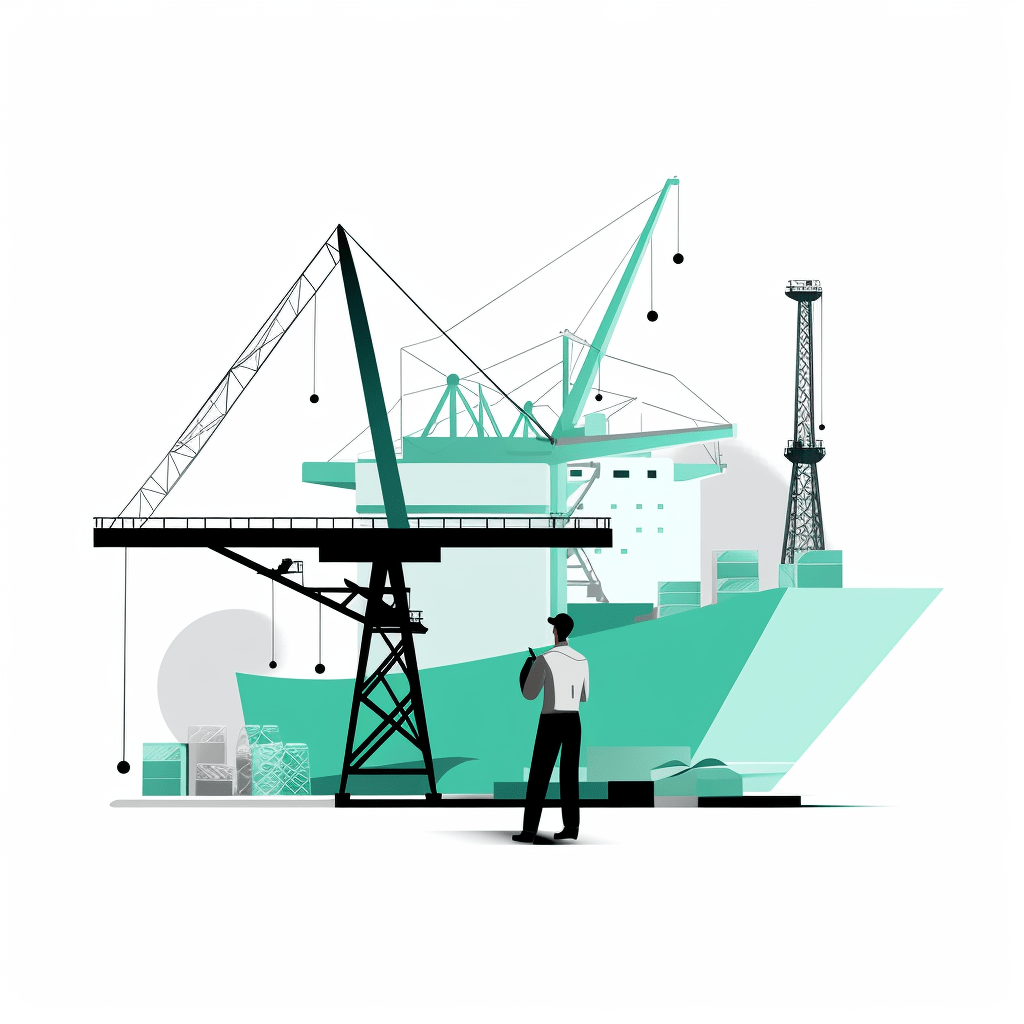 Enhanced Knowledge Management to Optimize Expenses
Timely repairs and automation of the maintenance log also mean financial gain. The program determines the best time for preventive maintenance, protecting you from serious breakdowns. This, in turn, reduces the cost of replacing expensive parts and being in the dock.
An FMS keeps track of the status of every element integrated into the system. The program stores vendor records, making it much easier to order new components. In addition, the application reminds you when the parts warranty expires. This knowledge helps to save money and predict repair expenses.
---
Ensured Transparency of All Processes
---
The program allows both owner and staff to track the ship's status in real time. This provides transparency in the procurement, maintenance, and communication process. FMS also solves the problem of incompatibility of software products operating on the vessel.
---
What Can Impede an FMS Integration
Now, let's look at the drawbacks related to the implementation of a marine fleet management system.
---
Subscription Payments Add to the Budget
---
Implementing new software involves long-term costs related to a service subscription. Its price varies with the size and characteristics of the ship, as well as the feature set. Therefore, it is essential to compare the cost of an FMS with the benefits the system provides before making a purchase.
---
Installation and Onboarding Require Effort
---
The most time-consuming part of installing a management system is setting up the software. You need to manually enter equipment and component information into the database (or even install missing sensors) to get it working correctly. To do this, you must review all the available documentation and educate the crew to use a new program.
Once you set up the software and sensors, it will be a reliable assistant for routine tasks. You'll save money and time, which will outweigh the temporary inconvenience.
Run Your Fleet Efficiently – and Digitally
---
The fleet management system has proven to be a reliable tool for the vessel industry. With it, owners can reduce maintenance and downtime costs. For the crew, it saves time and minimizes errors.
Implementing an FMS is the perfect solution to make your fleet safe and efficient. Tell the Wellnuts experts about your idea. We'll apply our knowledge and experience to provide a solid foundation for sustainable prosperity. Drop us a line, and our team will conduct a comprehensive consultation.