The Internet of Things is steadily changing established ideas about human interaction with the world around us. Modern technology teaches us to respect the environment by being part of it and not just a consumer.
According to the theorists of the Industrial Revolution 4.0, IoT will become the basis for conscious environmental management, replacing the barbaric waste of resources. With the help of special devices and technologies, experts can monitor pollution and energy consumption, optimize production and find a balance between efficiency and safety.
The attractiveness of this concept is confirmed by the annual IoT market growth of 26.4%. It is expected to reach around $2,5 bn by 2029.
Wellnuts specialists apply their experience and knowledge to make our relationship with the environment healthier. Today we will talk about the IoT for natural resources and how this technology helps make production more efficient and safer.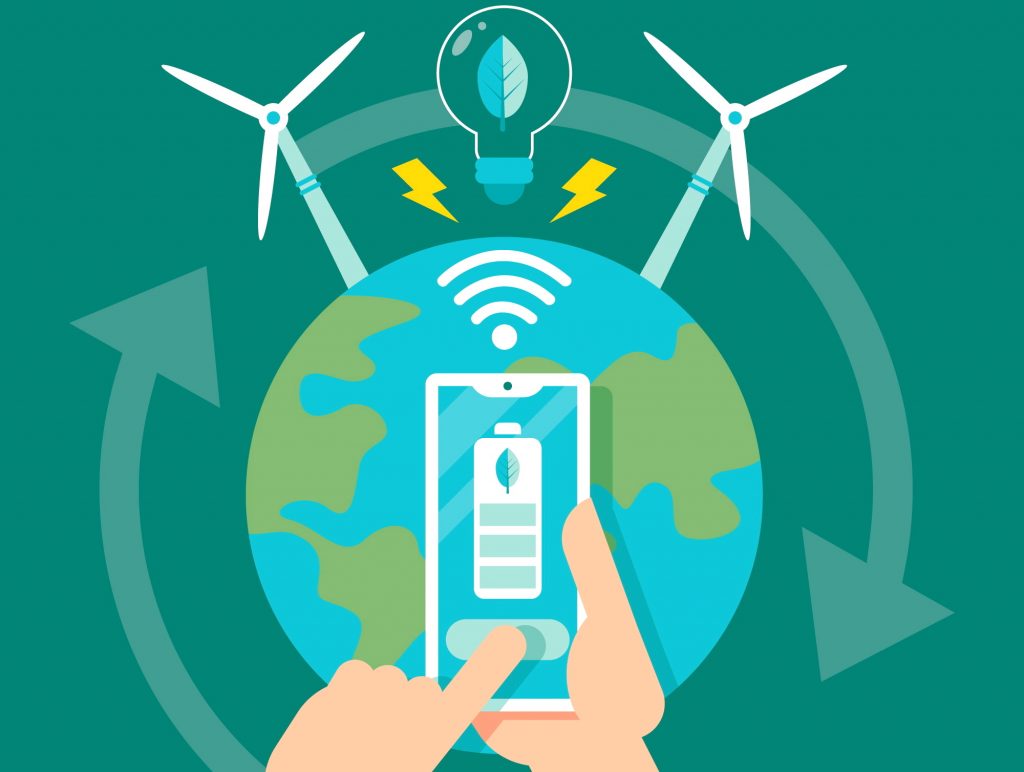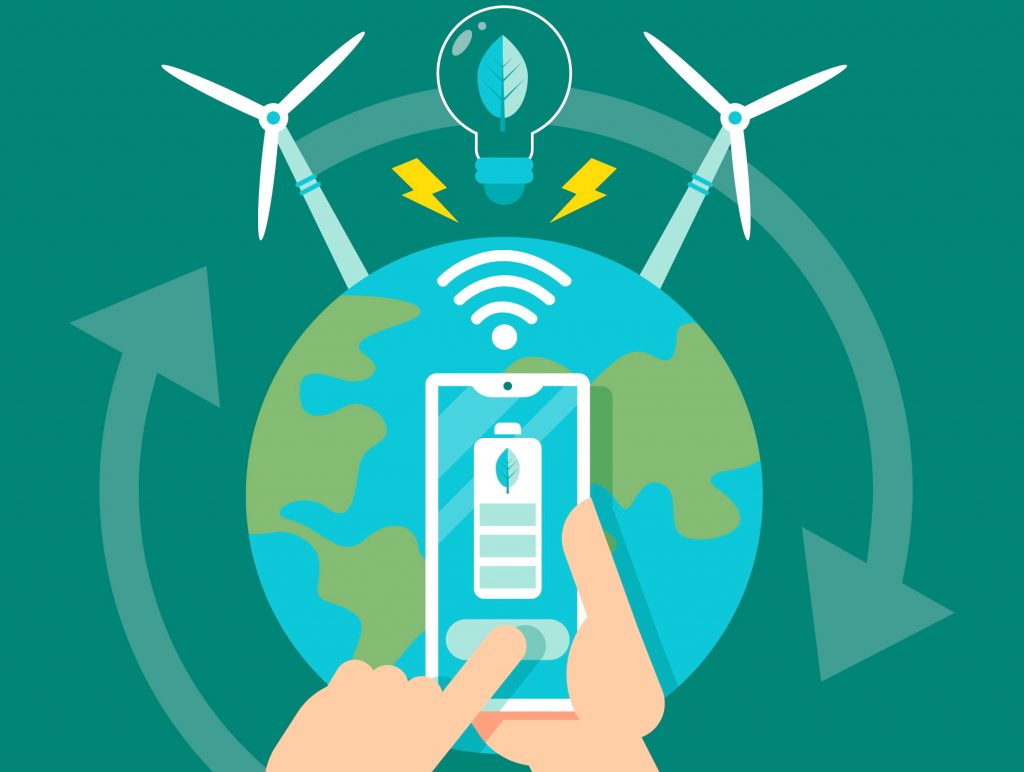 ---
The Role of the IoT in Natural Resources Preservation
---
The Internet of Things, or the IoT, is a network of devices with embedded sensors or specialized software for exchanging data via the Internet. Natural resources IoT use cases are broad enough. The list includes smart home management, factory emissions monitoring, city pollution rates, and so on.
Such technologies allow experts to instantly track and record changes in the air, water, or soil. This way, they can immediately spot a leak, malfunction, or other anomaly and quickly fix the cause. IoT is also used to monitor plants in the chemical, energy, or light industries.
The main advantages of IoT are:
Remote monitoring and control of indicators
Instant troubleshooting expertise
Possibility of preventive maintenance of plants and power systems
Economical use of resources
Forecasting of faults and threats to the environment
In other words, IoT helps to save resources, reduce pollution, and prevent man-made disasters. Below we will talk in detail about where such technologies are used.
---
Soil and Energy Monitoring
---
The use of IoT for natural resources has become widespread in both civil and industrial applications. Such technologies simultaneously save natural resources, reduce costs and increase efficiency.
---
Energy Sector
---
The energy consumption of the civil and industrial sectors can be significantly reduced with the help of special sensors. For example, in large factories, special devices help to control the temperature, allowing it to be reduced or increased depending on the use of the premises. As a result, they consume less energy, reducing the heat and carbon footprint.
---
Agriculture
---
The IoT also helps farmers analyze soil conditions, allowing them to understand when fields are depleted. It helps improve fertility by selecting the ideal time to rotate different crops.
---
Seismic Activity
---
In addition, LoRa-enabled sensors allow the recording of seismic changes. Based on this data, experts can predict landslides, earthquakes, and other disasters. This technology is also useful in mining because it helps predict the occurrence of underground voids, groundwater contamination, etc.
---
Monitoring Water and the Marine Biosphere
---
Monitoring water use is necessary to preserve ecosystems and reduce human toxic exposure.
---
Smart Irrigation
---
Agribusinesses increasingly use smart irrigation technology to save water in arid regions. Smart Irrigation is drip irrigation that uses special sensors, which reduce the companies' water footprint. This helps maximize yields with minimal resources. For example, farmers can save up to 30% of their water through smart irrigation systems.
---
Water Quality Monitoring
---
Water quality monitoring devices are installed mostly in chemical factories, as well as factories that produce medicine, food, clothing, and automobile plants. The devices monitor the number of emissions, their composition, and toxicity. It helps the authorities control factories by requiring them to use powerful cleaning systems.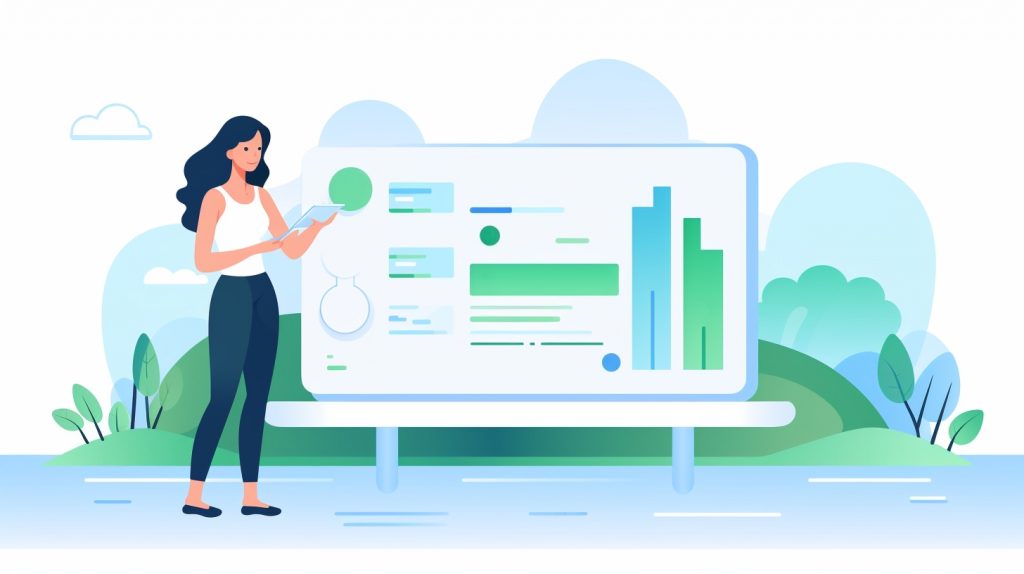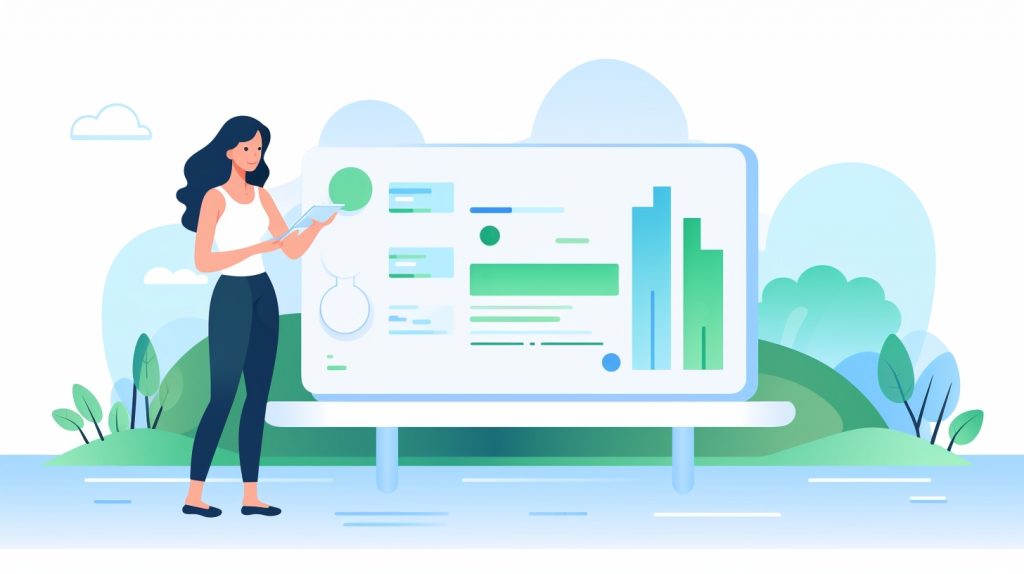 Air Pollution Monitoring
---
Smart sensors can instantly detect changes related to rising levels of NO2, CO2, or heavy particles. Thanks to the Internet of Things, scientists from all over the world can remotely monitor air quality in cities, track wildfires, and check how large businesses are meeting emissions standards.
---
Control of Urban Air Quality
---
IoT technologies are relatively cheap but very effective for hyperlocal monitoring of clean air. Special sensors are placed at individual points or mobile stations. From there, the data are transmitted to monitoring stations. This allows authorities to quickly inform the population about unsafe pollution levels, make decisions about evacuation or find the source of pollution.
---
Enterprise Emissions Monitoring
---
Similar systems are installed by industrial plants, thermal power plants, and chemical, mining, gas, and oil industries. This way, you can monitor the efficiency of filters, predict their wear and tear, and plan replacements. The installation of sensors on pipelines also helps to detect and isolate leaks.
---
How IoT Saves the Environment: Use Cases
---
We have touched on only a few areas where modern technology can assist us in using natural resources more responsibly. Let's move on to highlight some examples of natural resources IoT use cases.
---
EV Charging Stations Software Development
---
Wellnuts specialists developed an IoT network for the remote management of EV charging stations. We created software that enables intelligent charging, reducing the amount of consumed energy. We have also incorporated an interactive map of the charging stations with the ability to monitor their current status.

This has enabled the company to reduce energy consumption by 30% and boost its competitiveness. As a result, it was able to increase the availability of quality charging for electric car users. That is especially useful for those who are afraid to switch from gas and diesel cars. We managed to show that renewable energy can be not only clean but also affordable.
---
Flanders Marine Pollution Monitoring
---
The Belgian institute Flanders Marine uses smart systems to monitor the marine biosphere. These are indispensable for finding shipwrecks as well as monitoring seawater pollution.
In particular, the sensors allow scientists to monitor the CO2 emissions of ships that enter the port of Antwerp-Bruges. Specialists compare the data with information provided by ship owners and identify violators. Also, the institute studies the impact of climate change on the quality of seafood and more.
---
Smart Irrigation Systems for Arid Regions
---
Another case of successful IoT applications has to do with tillage. Sensoterra offered ag companies special sensors to measure soil moisture. This allowed them to reduce the amount of water used to irrigate crops and orchards by a third.
Such a solution could be a lifeline for arid regions where prudent water use is critical. It would not only increase farm earnings but also help to combat the global hunger problem.
---
Let's Save the World Together
---
The importance of the IoT for natural resources cannot be overestimated, especially in the context of rapid globalization. Through the development of technology, businesses can both reduce the cost of production and decrease environmental pollution. The Internet of Things proves: ethical business can be competitive and profitable.
We at Wellnuts are dedicated to turning theory into practice. We create powerful software that can handle the vast amounts of information needed to make IoT technology run smoothly. If you have a project that will help your business become more energy efficient, tell us about it. Our experts will apply all their skills to help you achieve your goals.

Ready to talk? Contact us: ask@wellnutscorp.com